Other Suppliers
Here are some of the incredible suppliers that I have had the pleasure to work with over the years.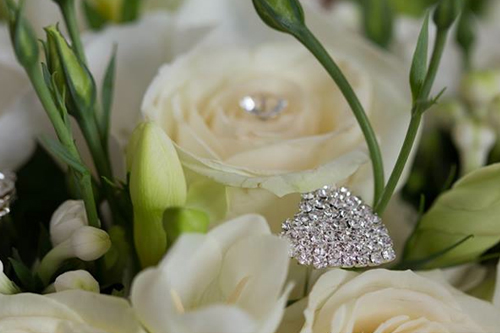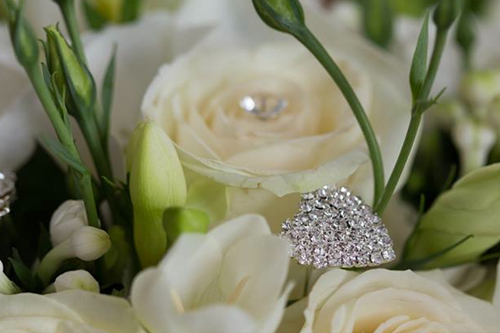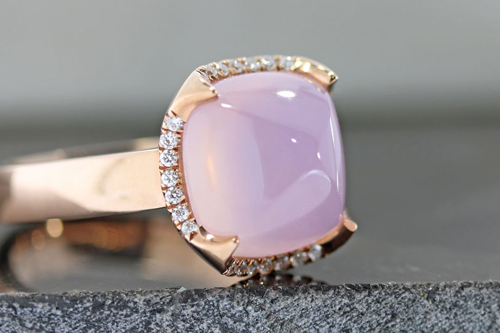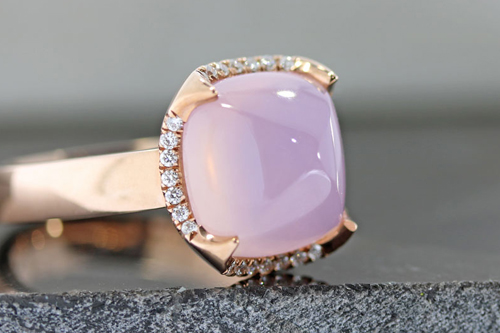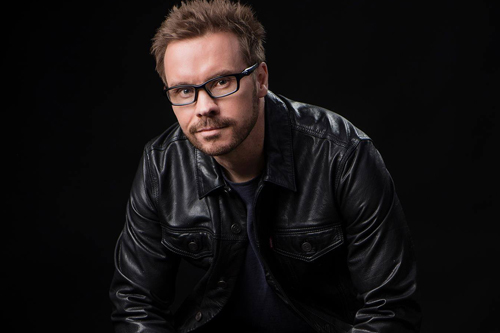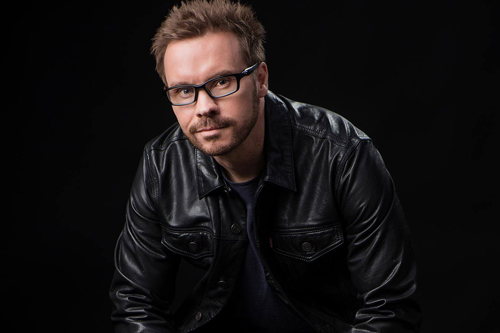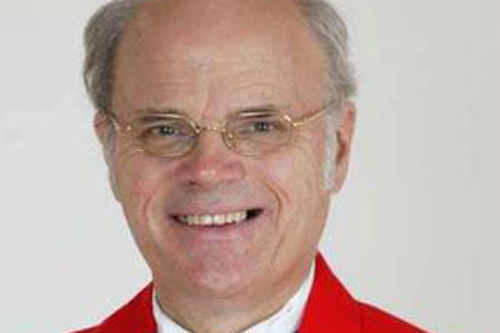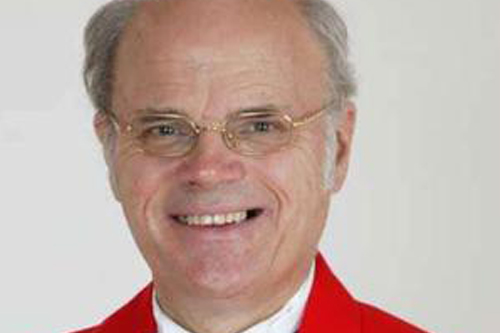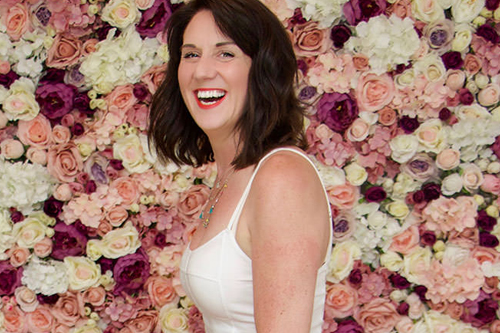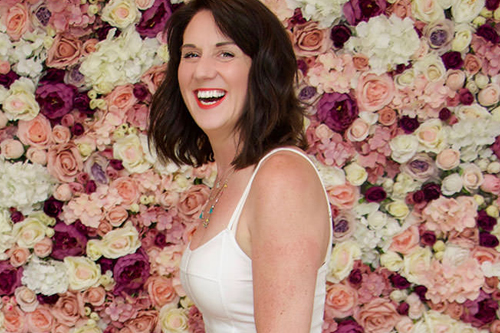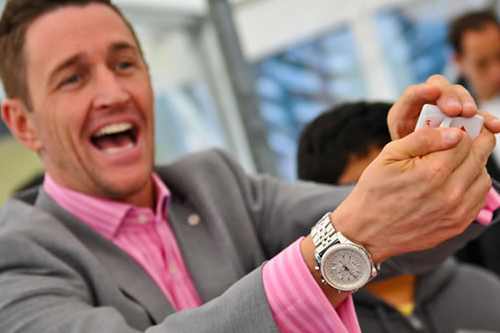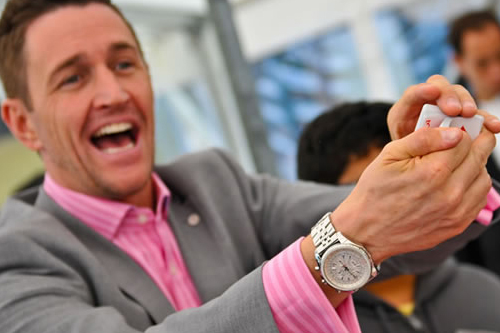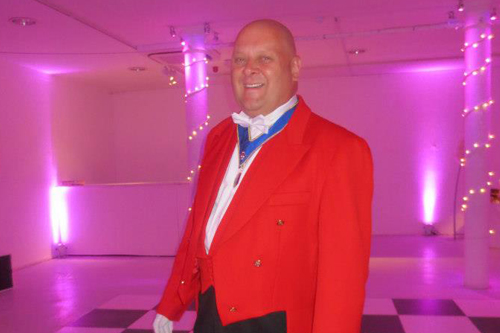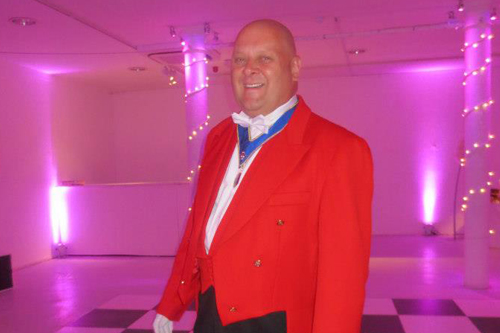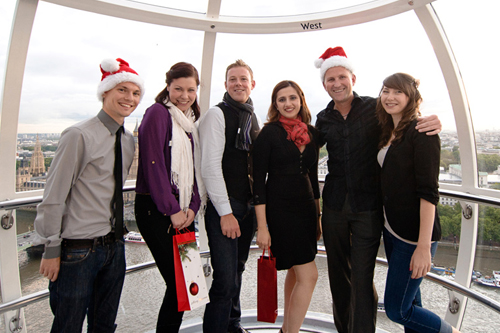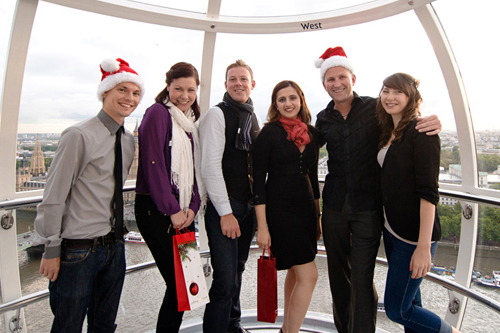 Why I Recommend These Businesses
The wedding industry is a busy place with thousands of suppliers to choose from. I know and have worked with all of the above suppliers and can vouch for their professionalism. If you have any questions about the above suppliers, please click on their name and visit their website. You are more than welcome to contact me if you have any questions.
Created By Me
Some Of My Recent Blogs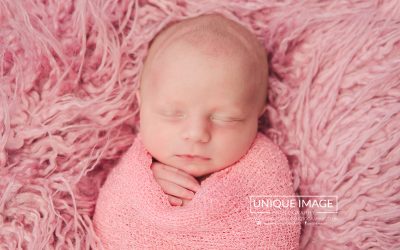 Back in July I was invited to the home of my lovely couple - whose wedding I photographed last year at The Spa Hotel - to photograph their new beautiful baby girl, Luna who was just 9 days old. She was an absolute star - fitting with her name - and despite the heat,...