Other Suppliers
Here are some of the incredible suppliers that I have had the pleasure to work with over the years.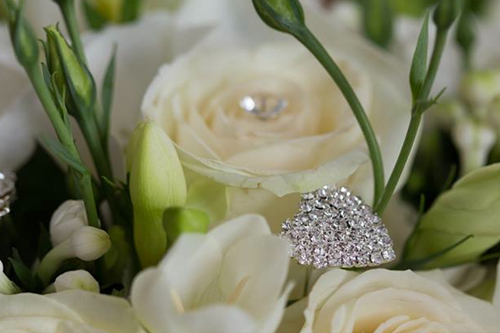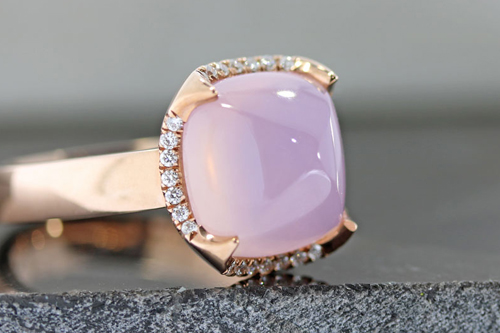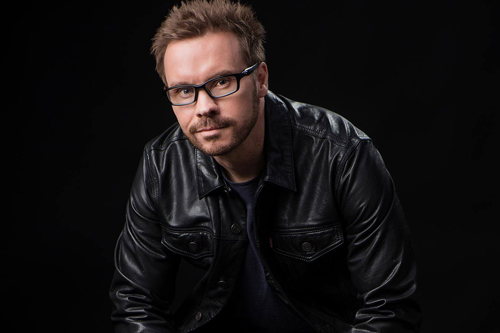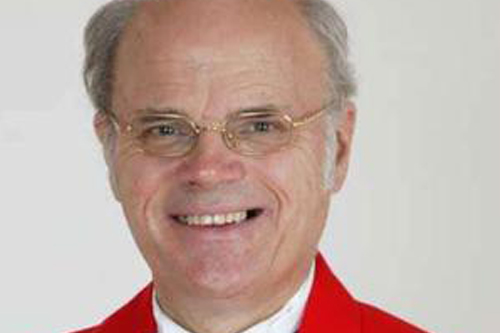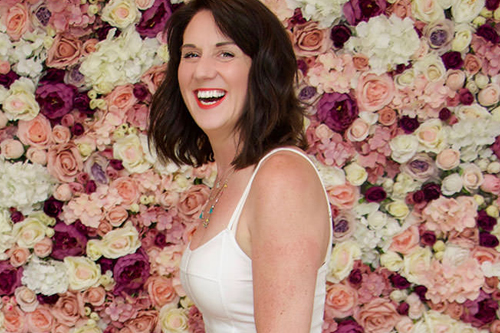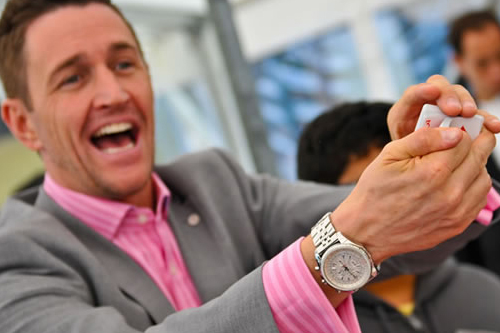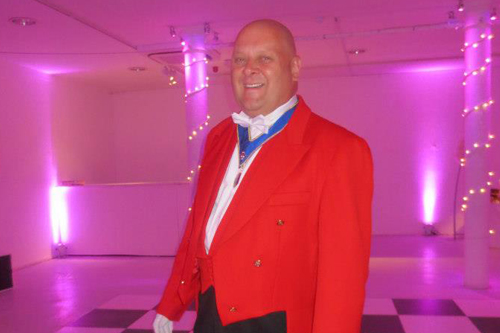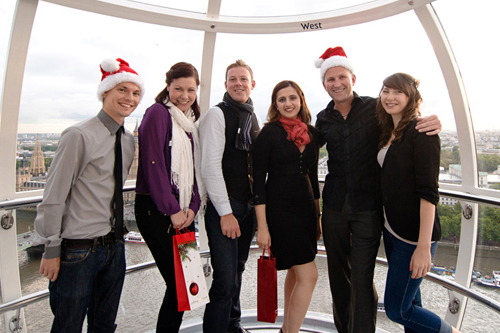 Why I Recommend These Businesses
The wedding industry is a busy place with thousands of suppliers to choose from. I know and have worked with all of the above suppliers and can vouch for their professionalism. If you have any questions about the above suppliers, please click on their name and visit their website. You are more than welcome to contact me if you have any questions.
Created By Me
Some Of My Recent Blogs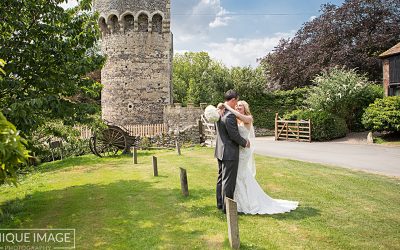 A Cooling Castle Barn WeddingWhilst I'm continuing my backlog of blogging the weddings that I never got around to do, I wanted to blog this beautful wedding at Cooling Castle Barn. One sunny summers day in July, Rebecca and James got married at the beautiful Cooling...