Recommended Photographer
UNIQUE IMAGE IS PROUD TO BE RECOMMENDED AT A NUMBER OF WEDDING VENUES ACROSS LONDON AND KENT
I Have Also Photographed At
As well as these beautiful venues, I've had the privilege of photographing weddings at many five-star hotels in London and other beautiful wedding venues in Surrey, Hampshire, Kent and Essex. These include: Claridges, The Dorchester, The Mandarin Oriental, The Langham, Eltham Palace, and Addington Palace, Leeds Castle in Kent, the Four Seasons in Hampshire and Gaynes Park in Essex.
Created By Me
Some Of My Recent Blogs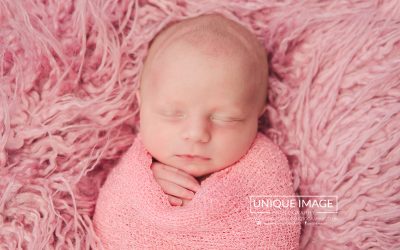 Back in July I was invited to the home of my lovely couple - whose wedding I photographed last year at The Spa Hotel - to photograph their new beautiful baby girl, Luna who was just 9 days old. She was an absolute star - fitting with her name - and despite the heat,...