Professional Wedding Photography 'A La Carte' style
Professional Wedding Photography Collections
Professional photography is an investment
Superb, beautiful photographs that will last a lifetime are an investment. As a professional, qualified photographer with more than 20 years' experience and all the equipment a professional needs (and more), professional accreditation and insurance, you can be certain that by investing in me, your photos and albums will last forever and will be treasured memories for you and your family in the years to come.
Of course, such an investment will be a big consideration for you, so I find it helpful to discuss it early on. That way, we can talk about your requirements and which collection is best suited to your needs and – where possible – your budget.
Created By Me
Some Of My Recent Blogs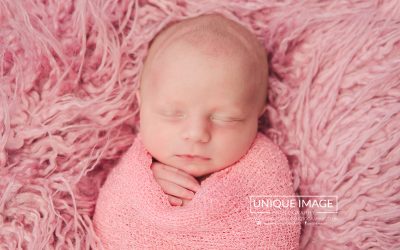 Back in July I was invited to the home of my lovely couple - whose wedding I photographed last year at The Spa Hotel - to photograph their new beautiful baby girl, Luna who was just 9 days old. She was an absolute star - fitting with her name - and despite the heat,...