On the 19th August 2021, I had the absolute pleasure of photographing Elaine and Billy's beautiful wedding which took place at The Tudor Barn, Eltham.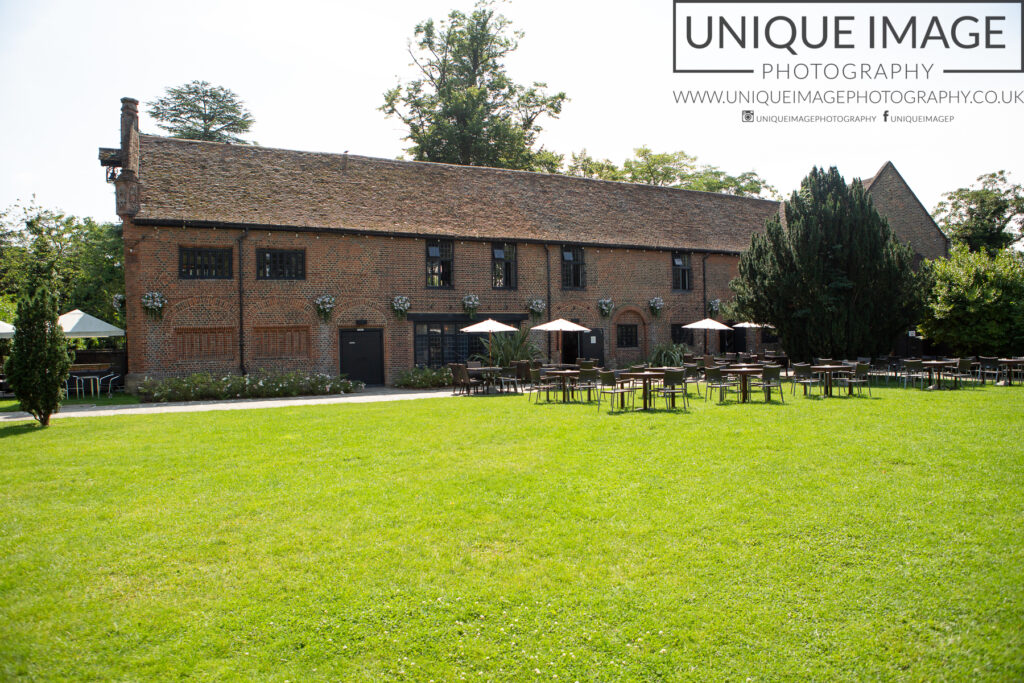 Elaine and Billy were recommended to me by two people – who weirdly didn't know each other.
The day started off with bridal preparations at The Clarendon Hotel in Blackheath, where I photographed all the little details plus getting ready shots.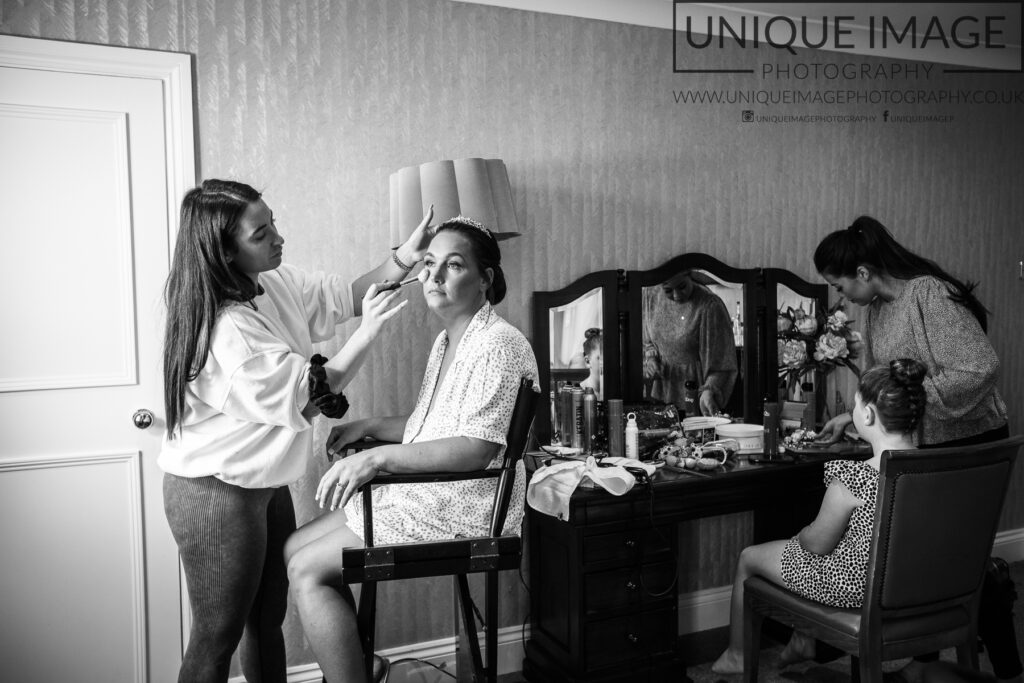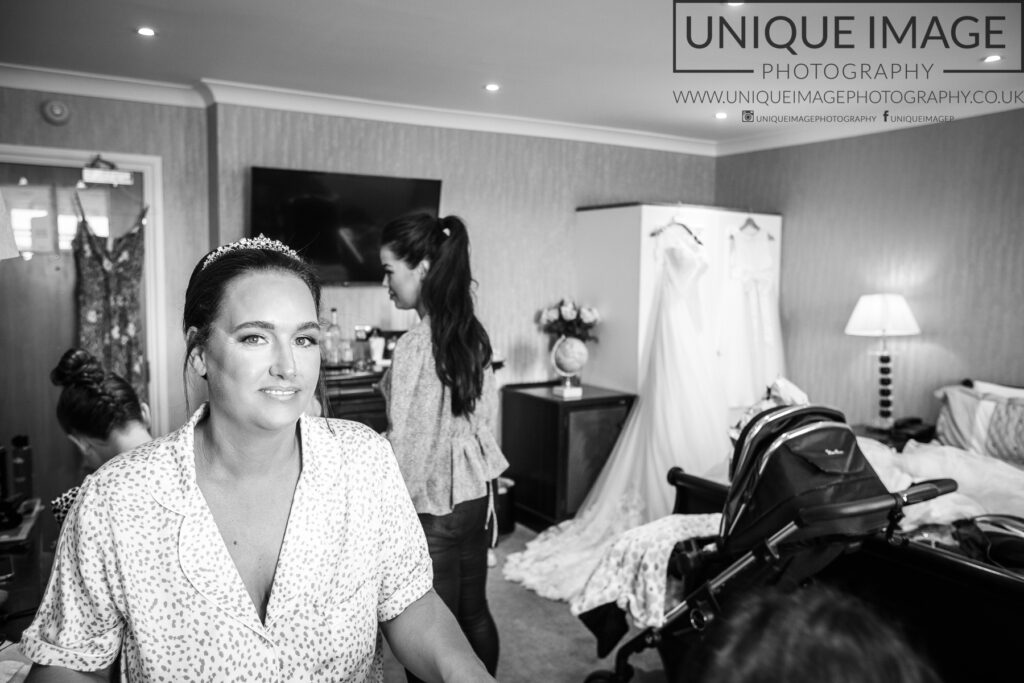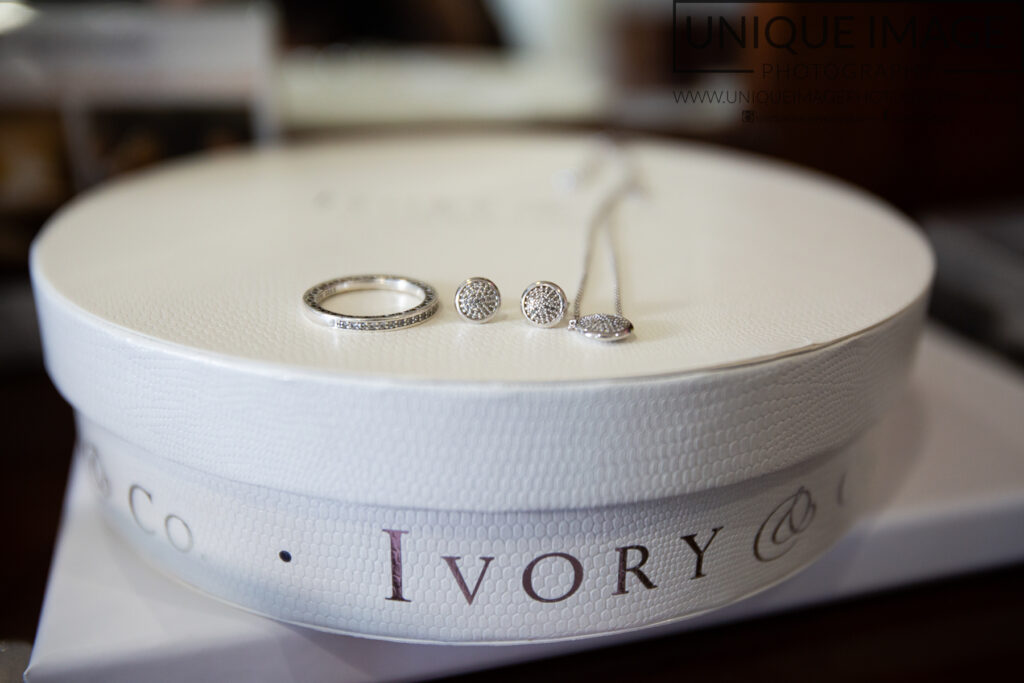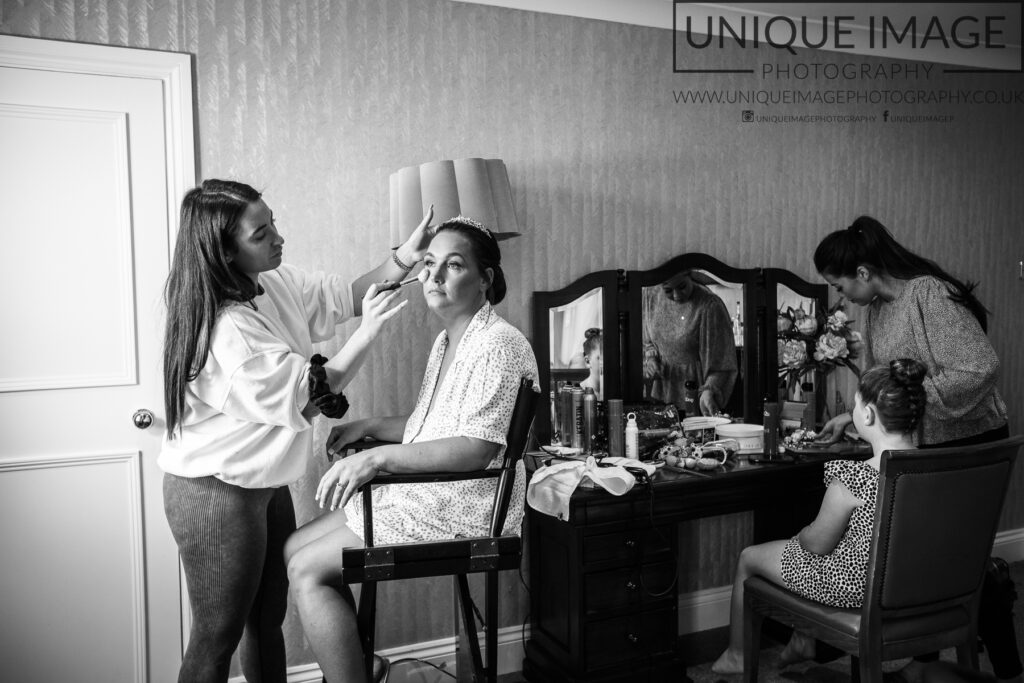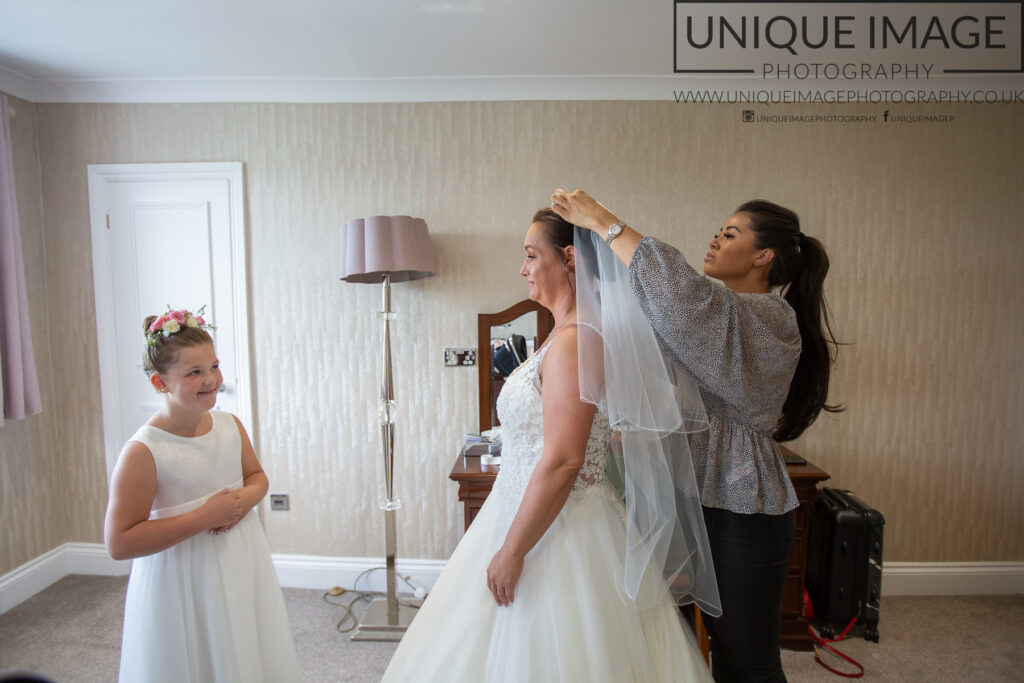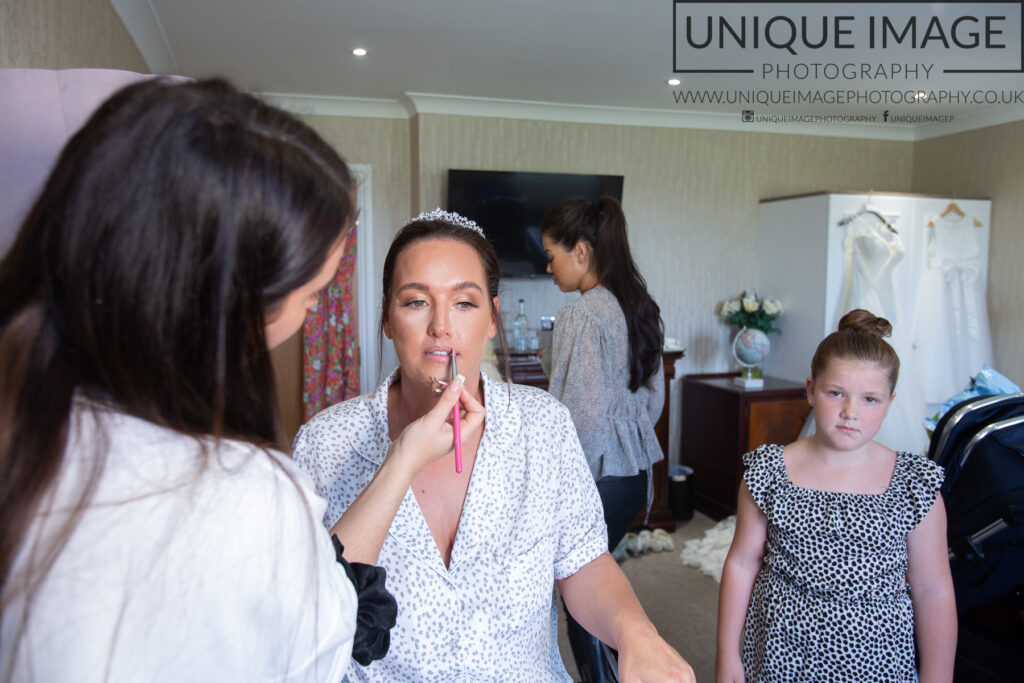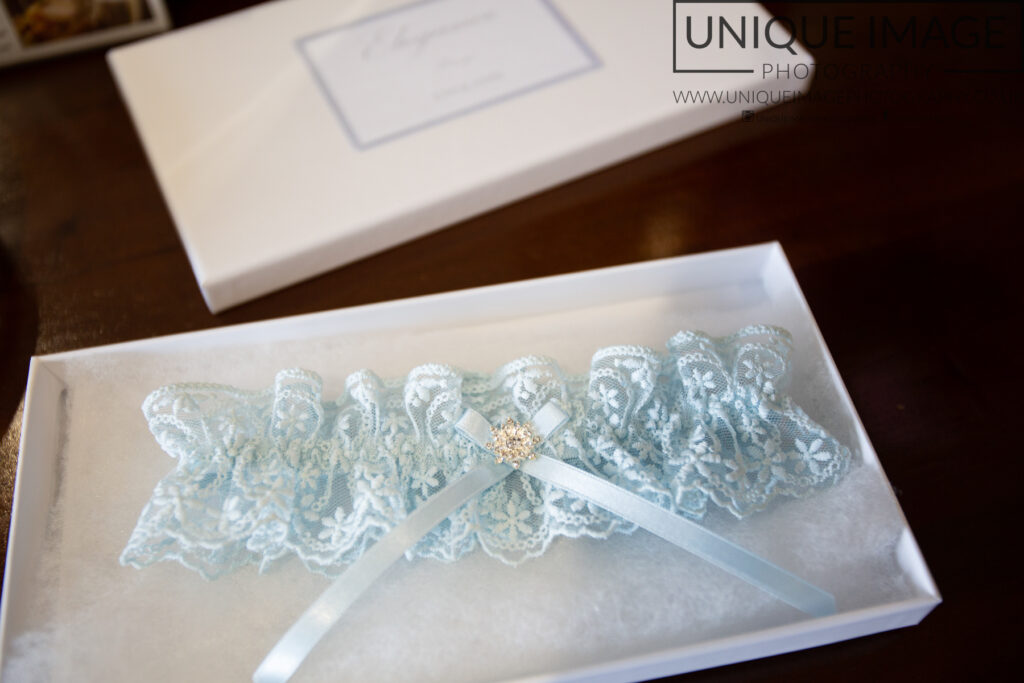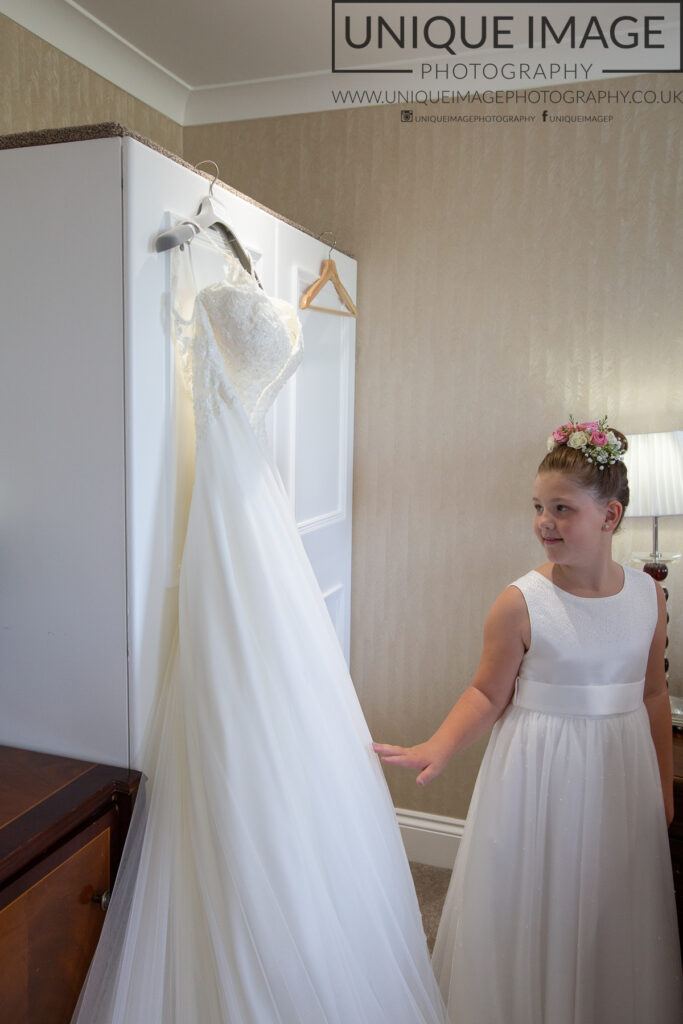 Once I got to The Tudor Barn in Eltham, guests had already started to arrive and it wasn't long before Billy and his best men arrived. I took them off for 5 minutes for some portraits before they started mingling with their guests waiting for the bride's arrival.
Once everybody was inside the gorgeous ceremony room, it was time for the bride to arrive in her beautiful old car with her dad.
It was time for this lovely couple to finally get married!!! The bride made her appearance once the curtains opened and took Billy's breath away!
After the ceremony, the registrar asked Elaine and Billy's beautiful daughter to stand up and asked everyone to sing Happy Birthday as she was celebrating her birthday!!! What a day to celebrate!!!
Soon it was my favourite time – confetti time!! And it didn't disappoint – there was loads of it!! Mingling, group shots and then off for a few bride and groom photographs using the lovely grounds of Well Hall Pleasaunce – which is where the Tudor Barn sits surrounded by.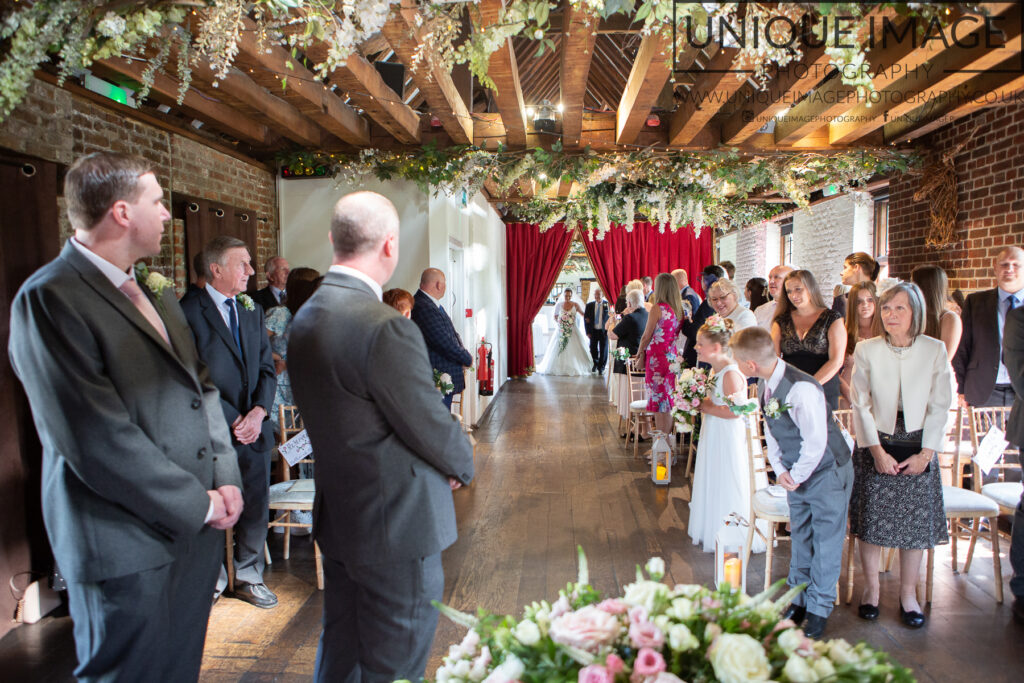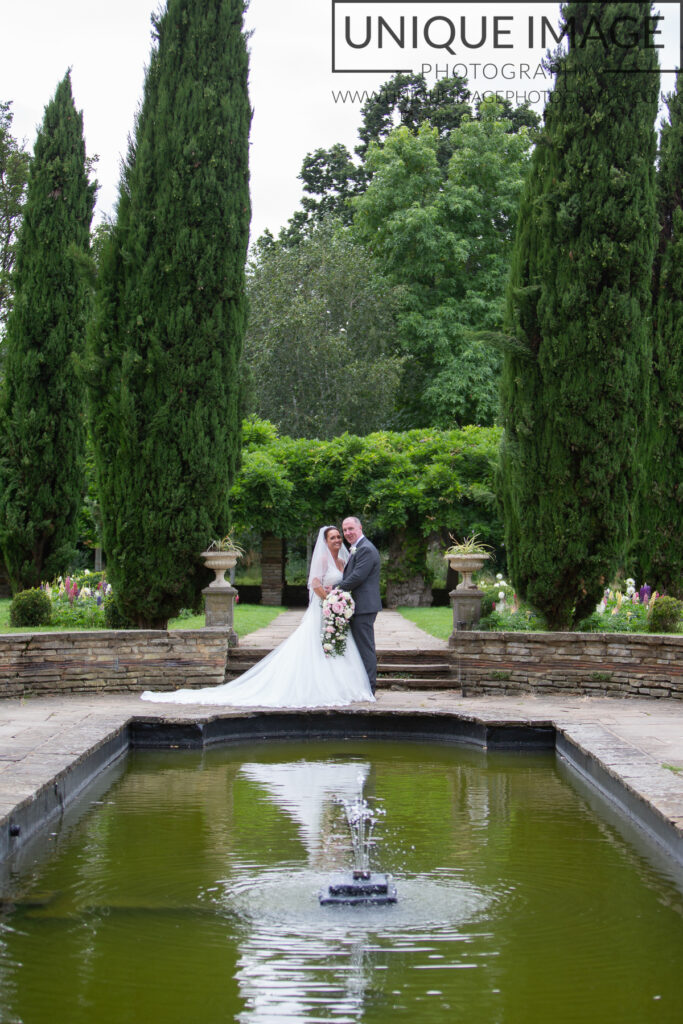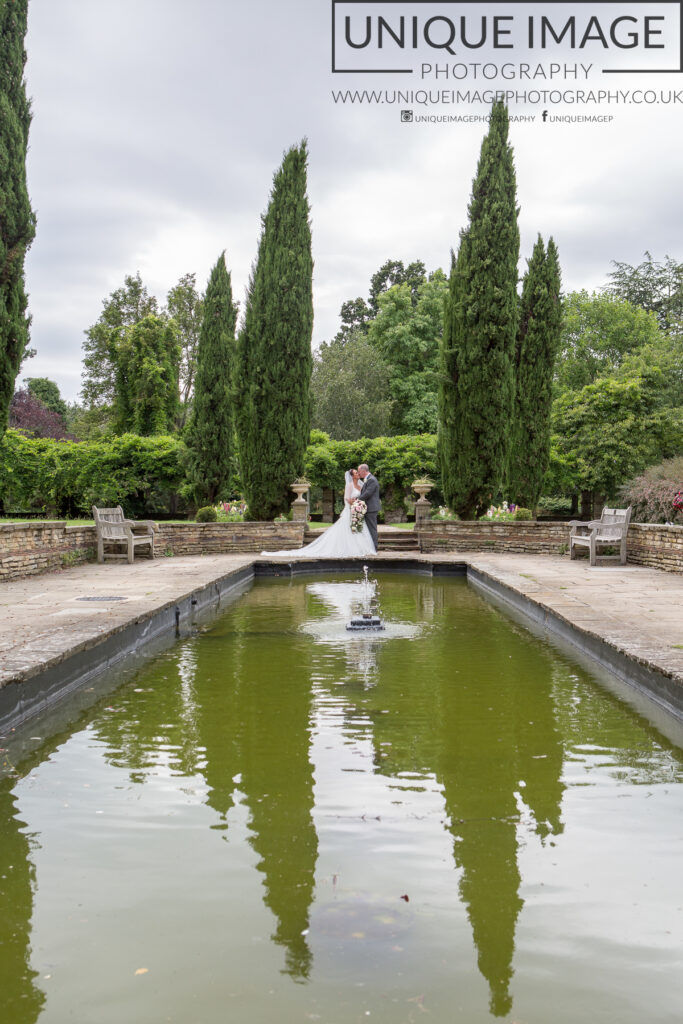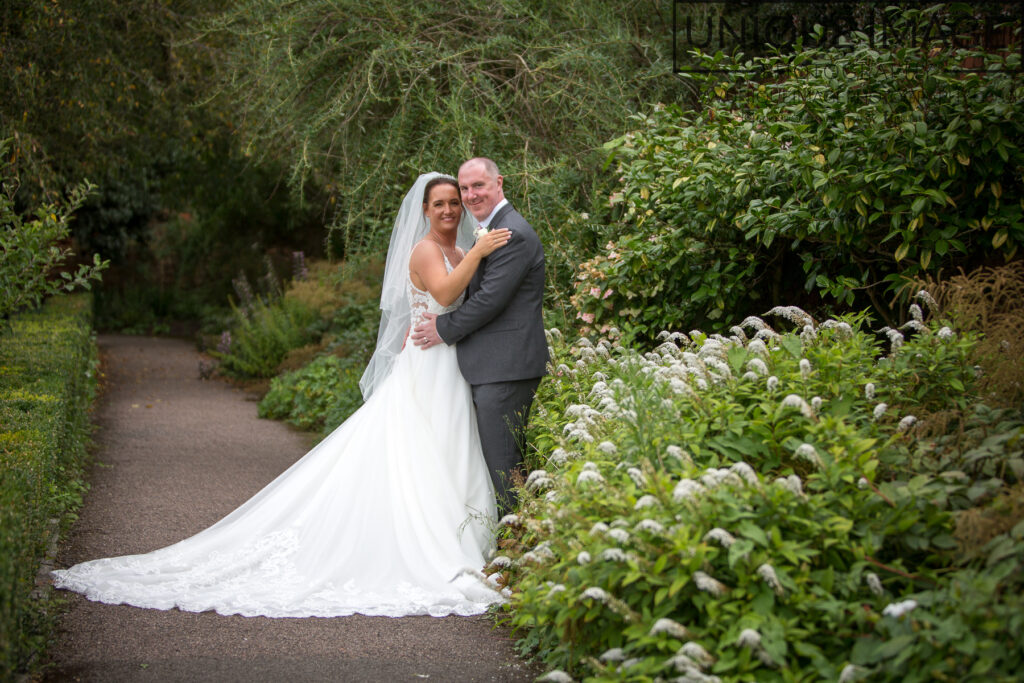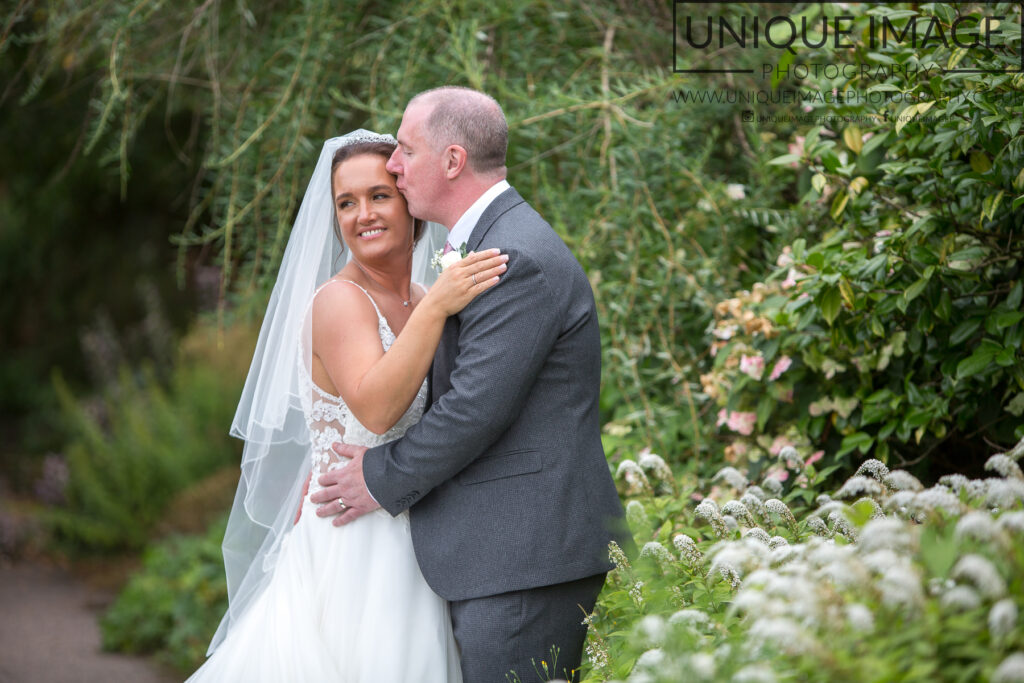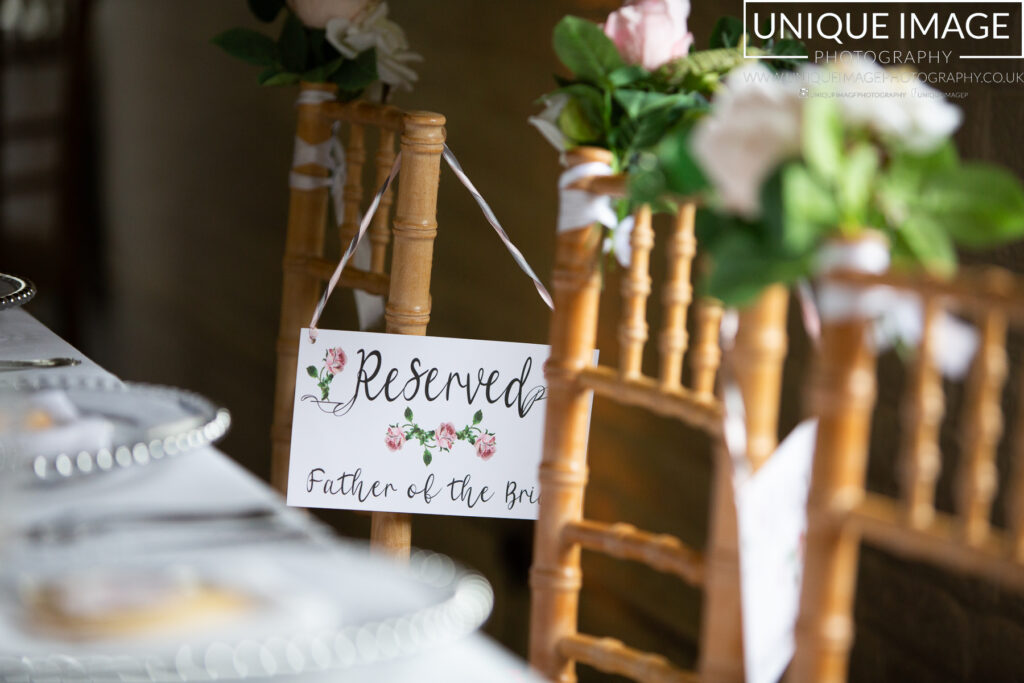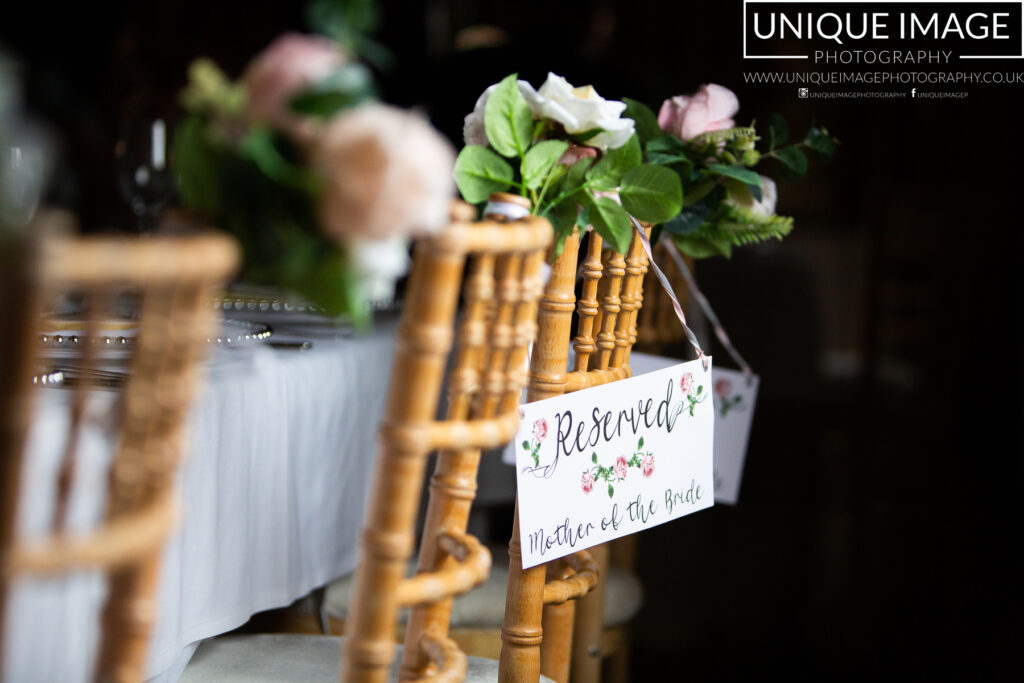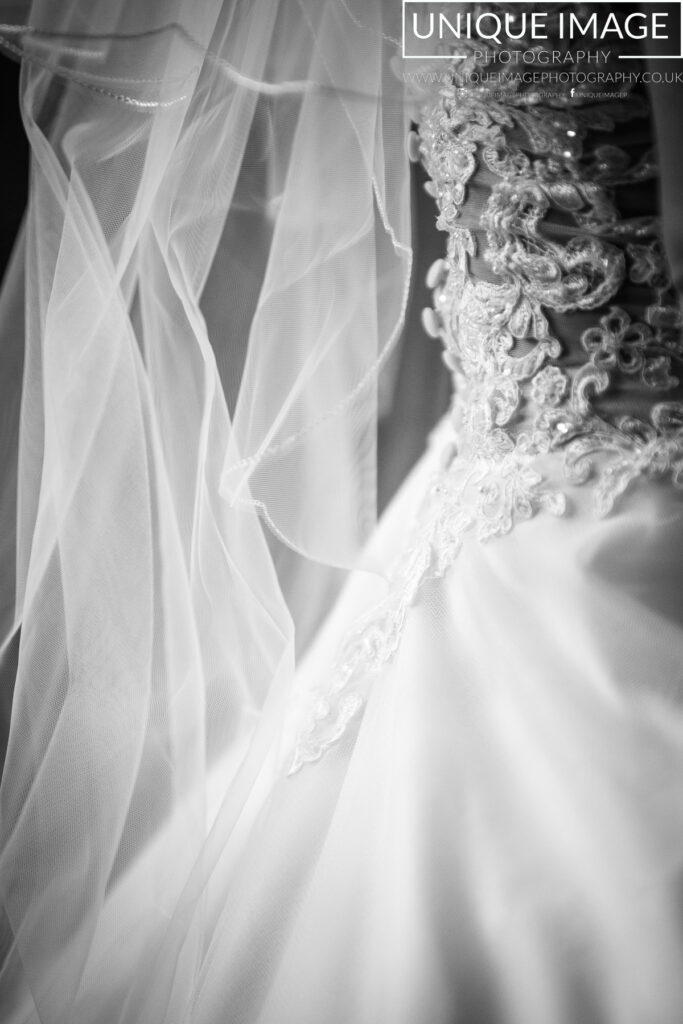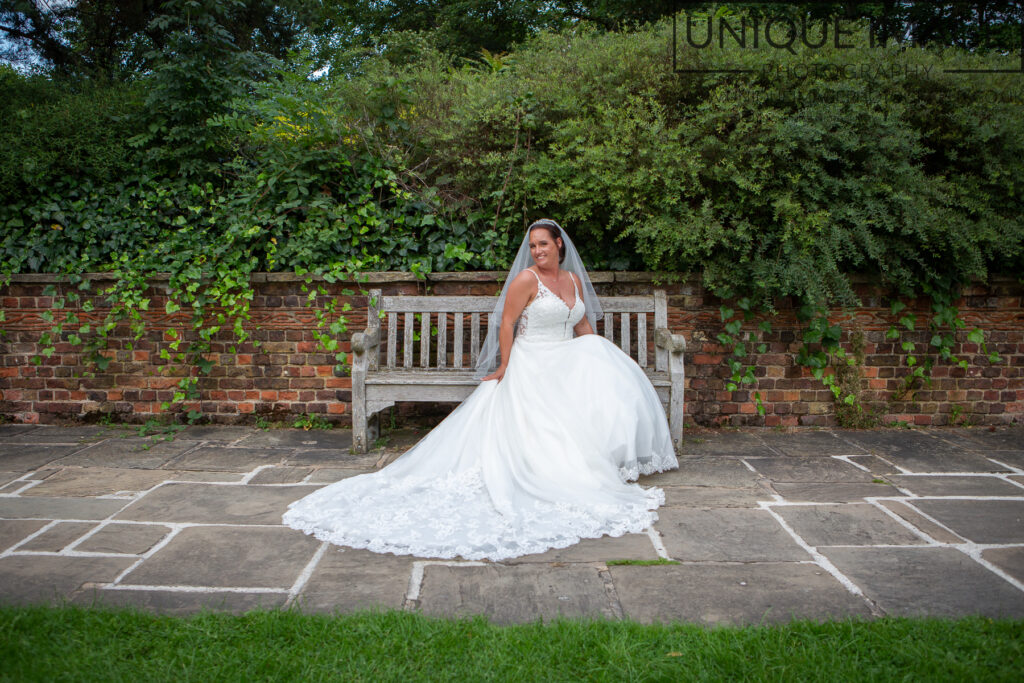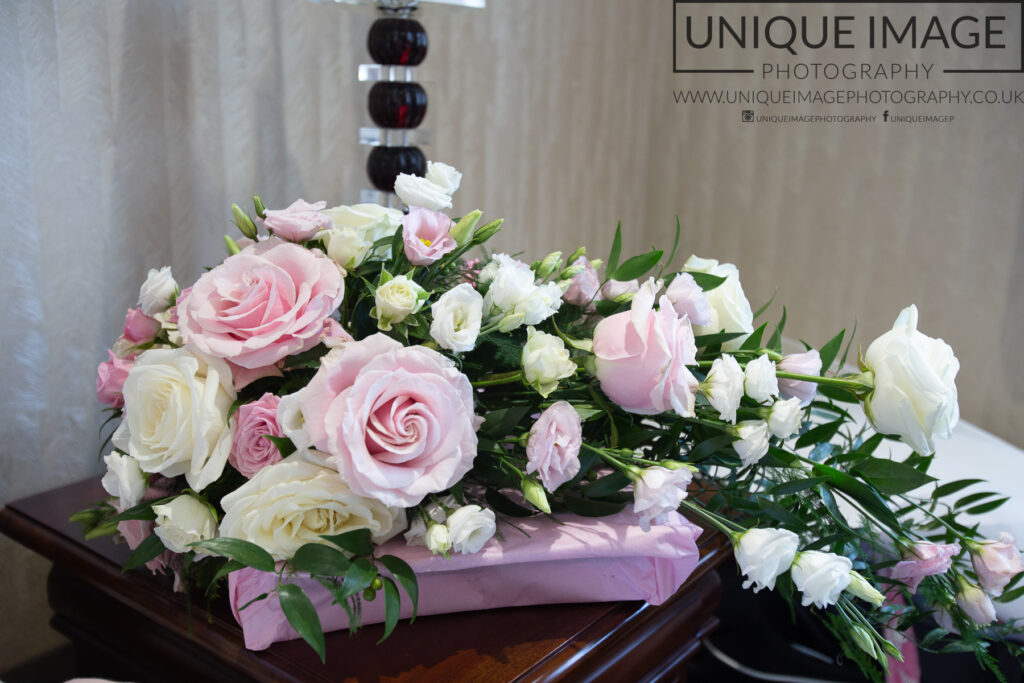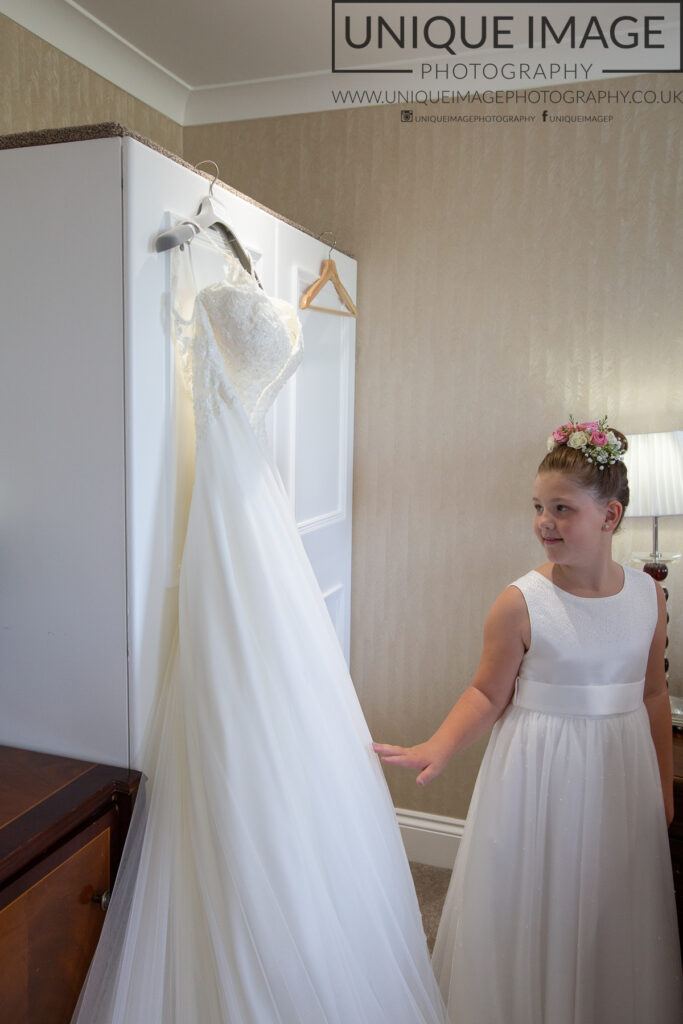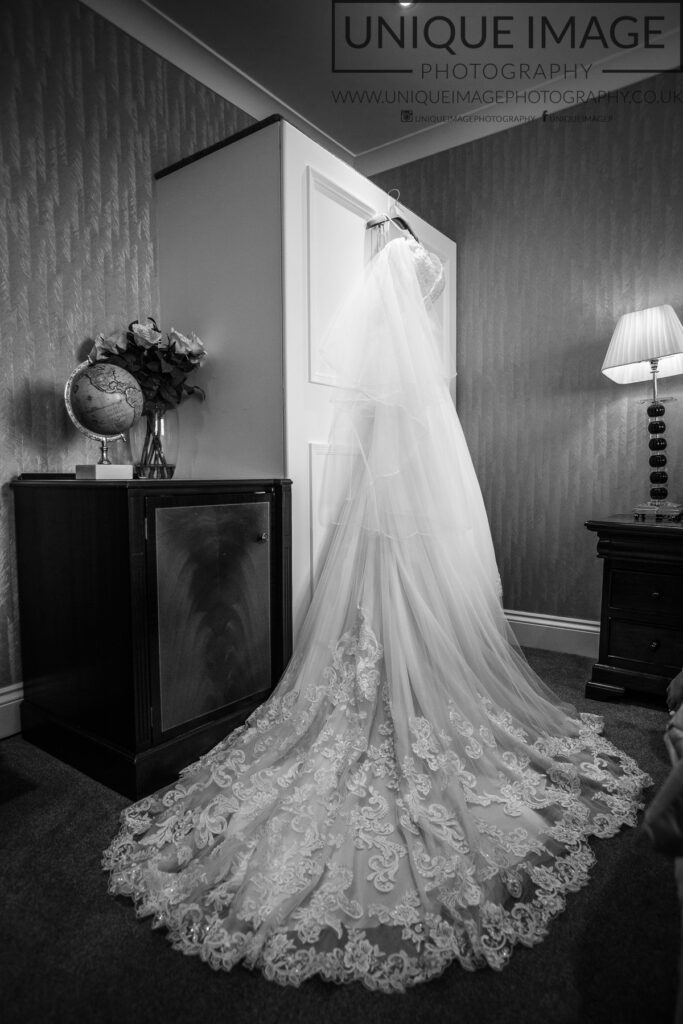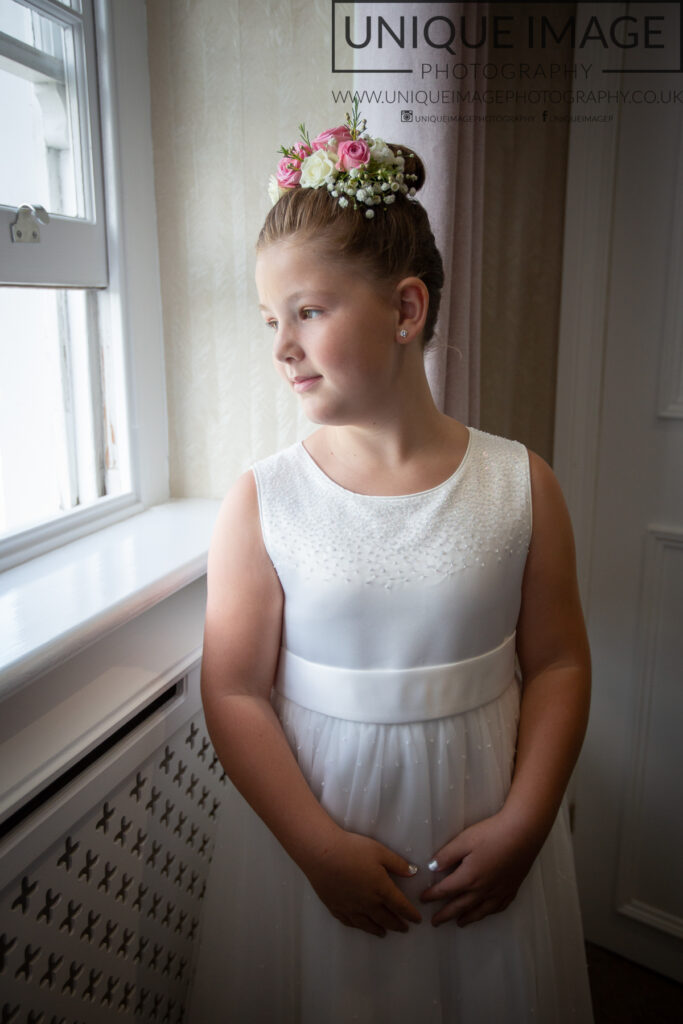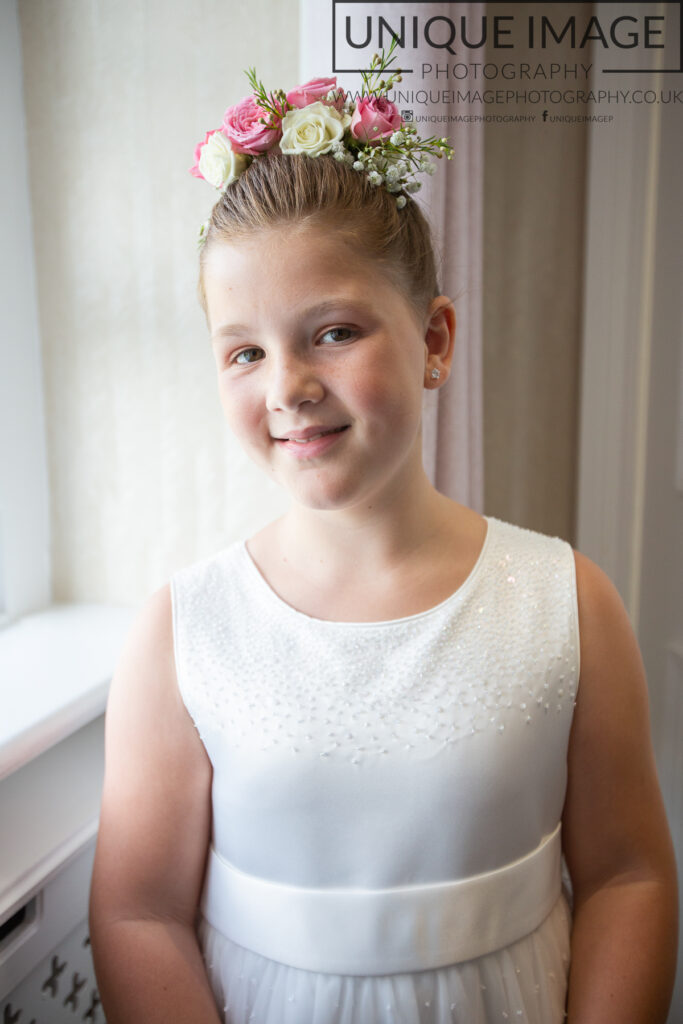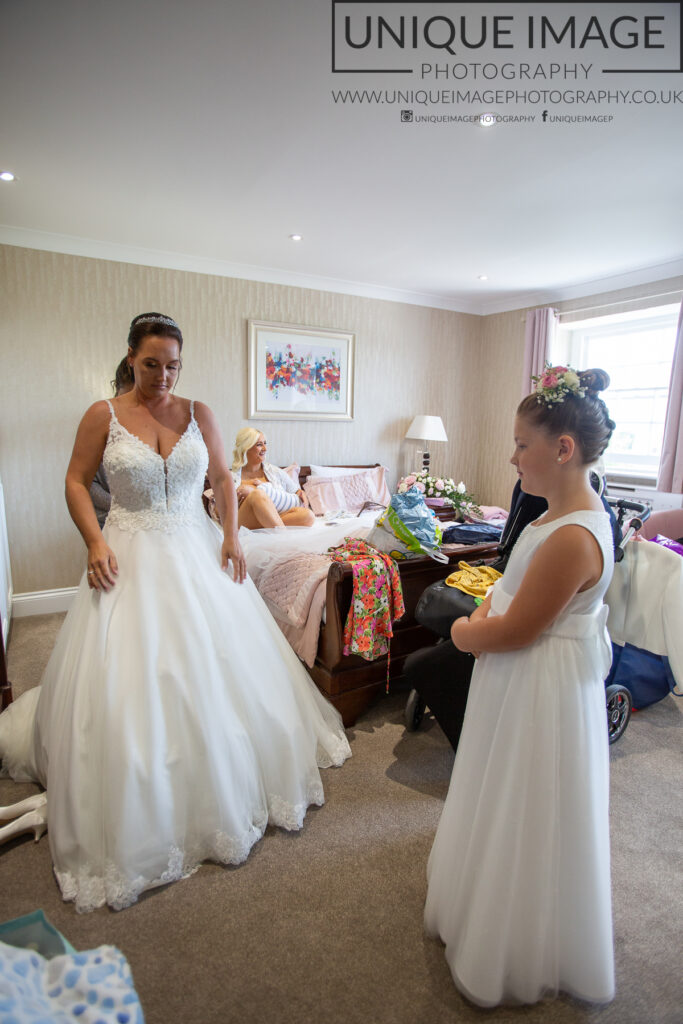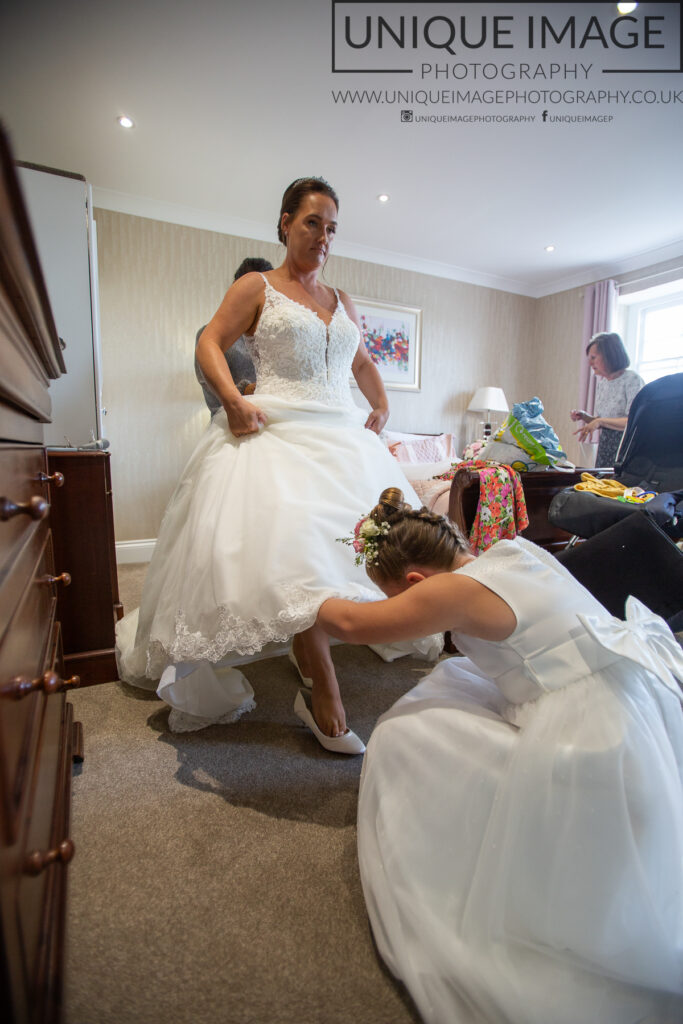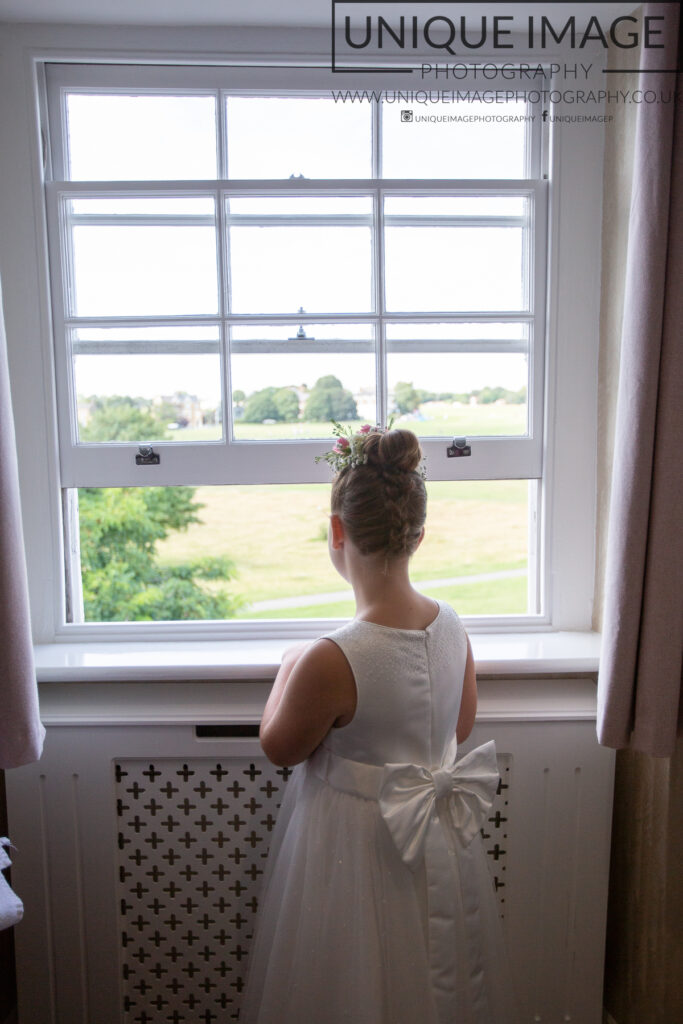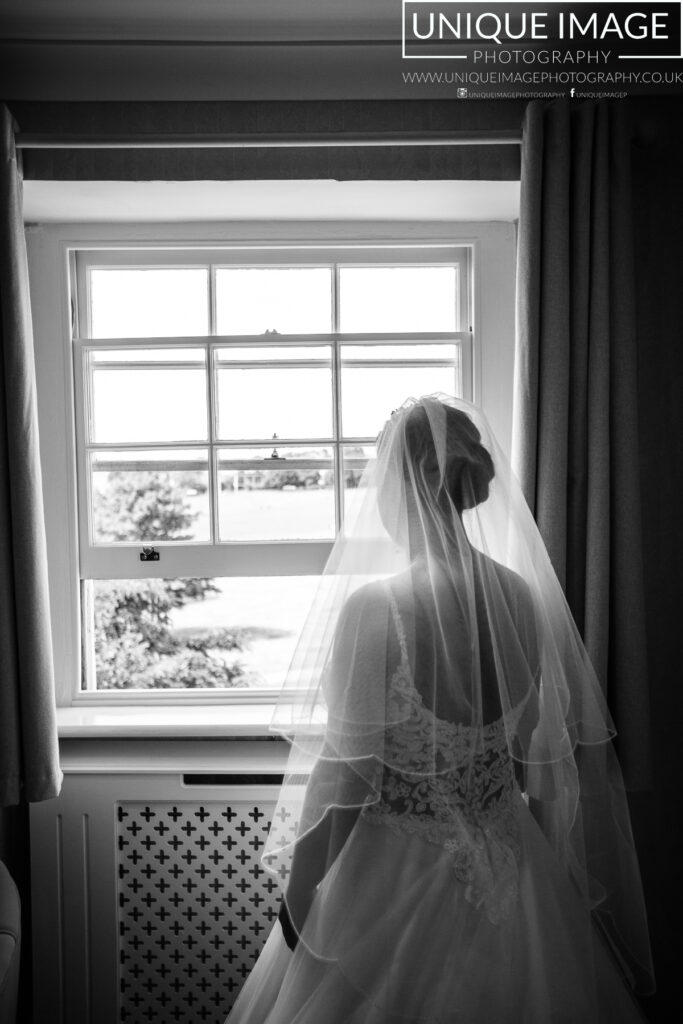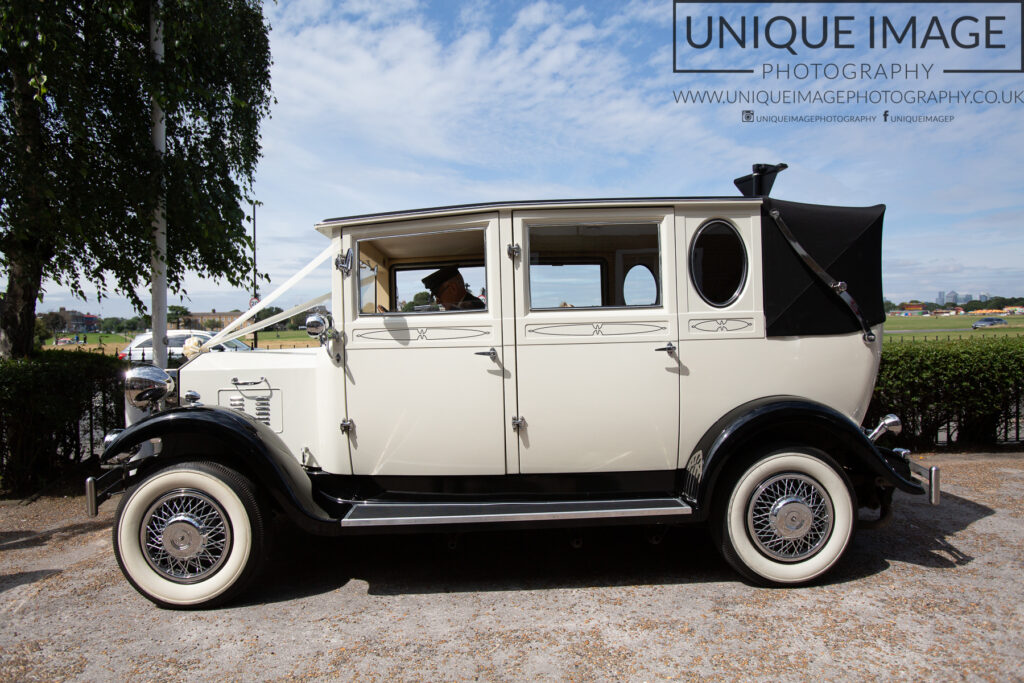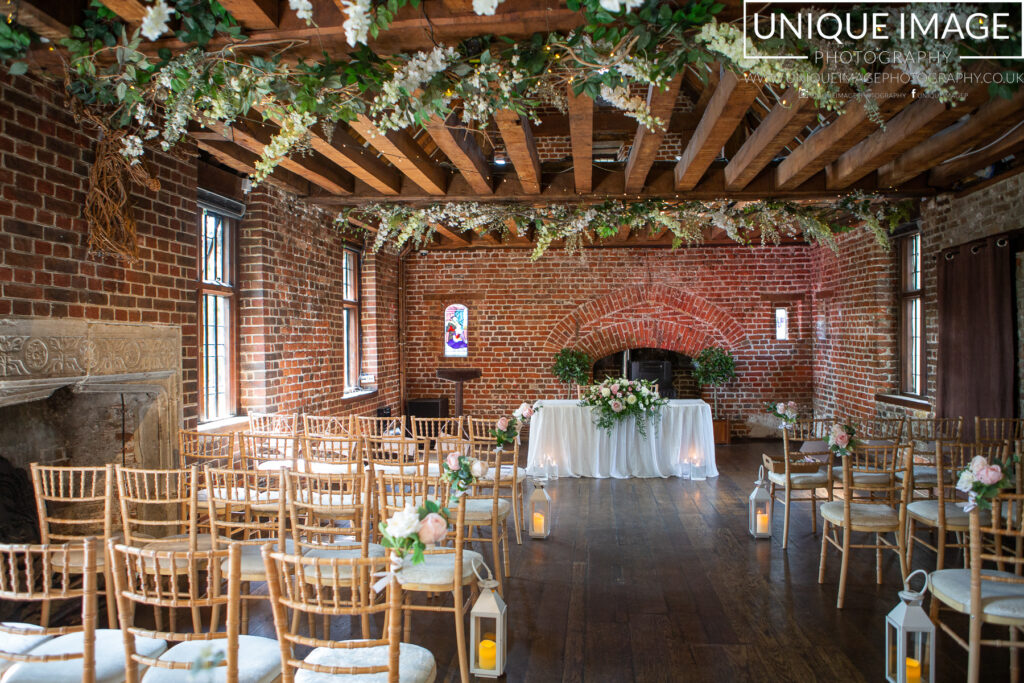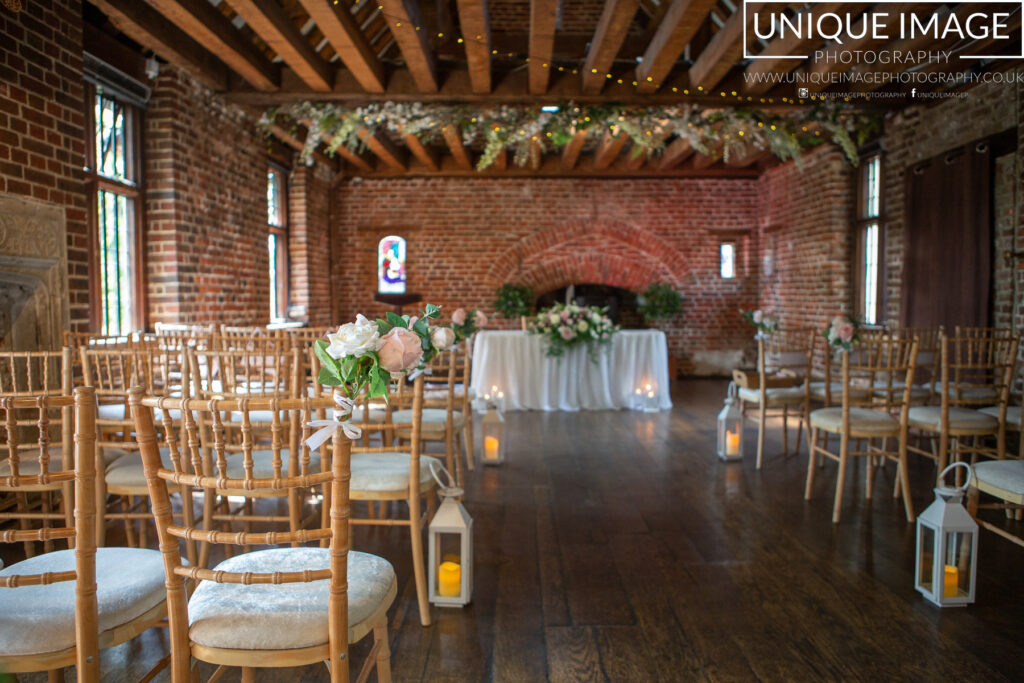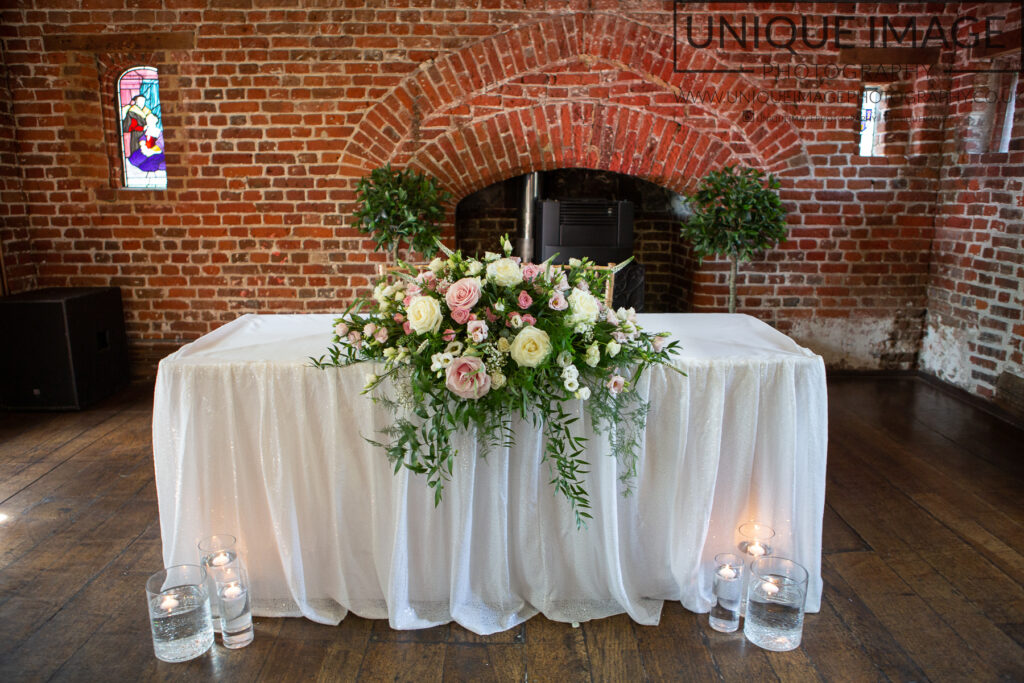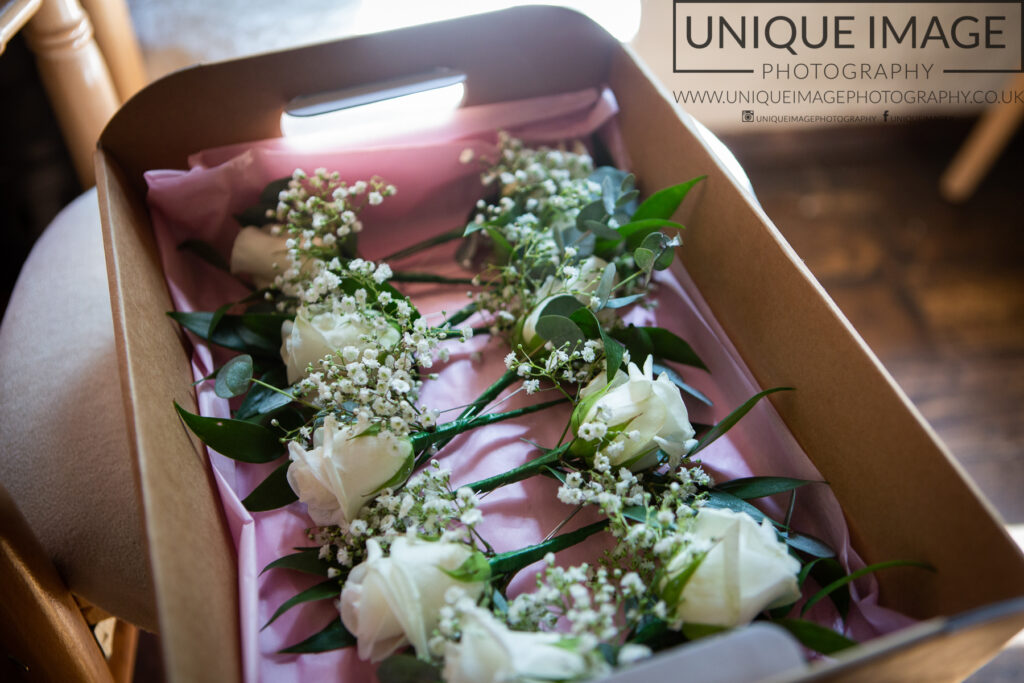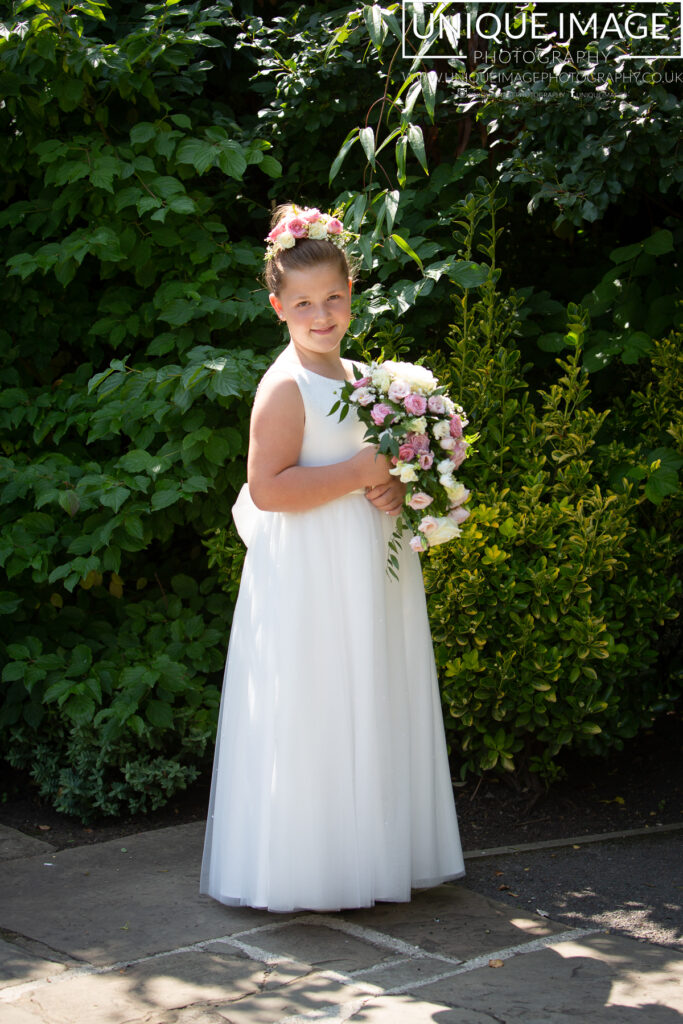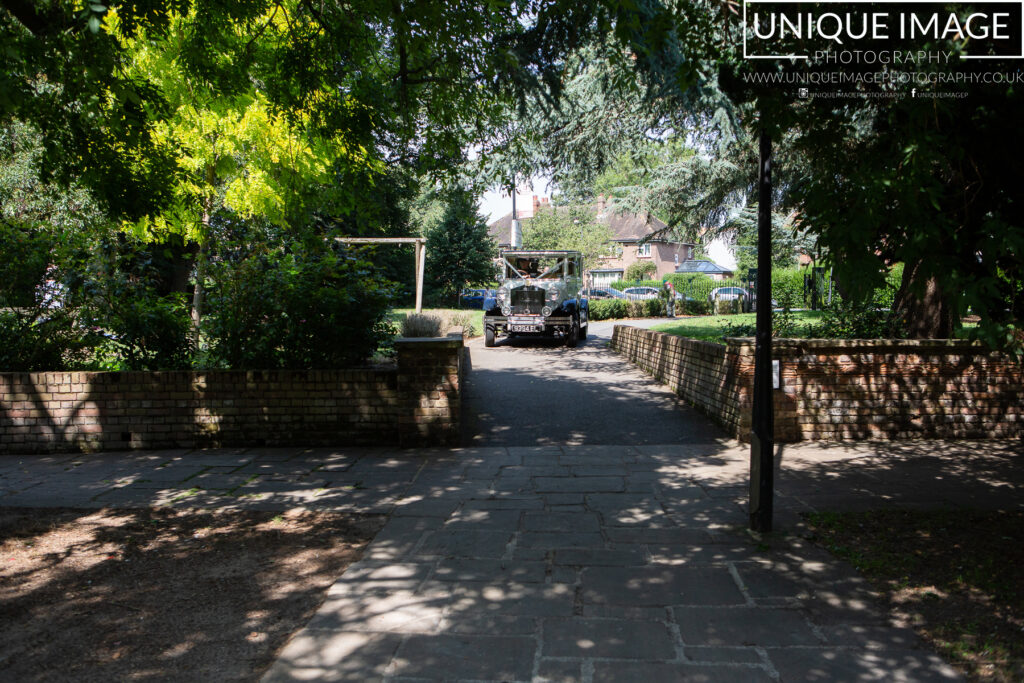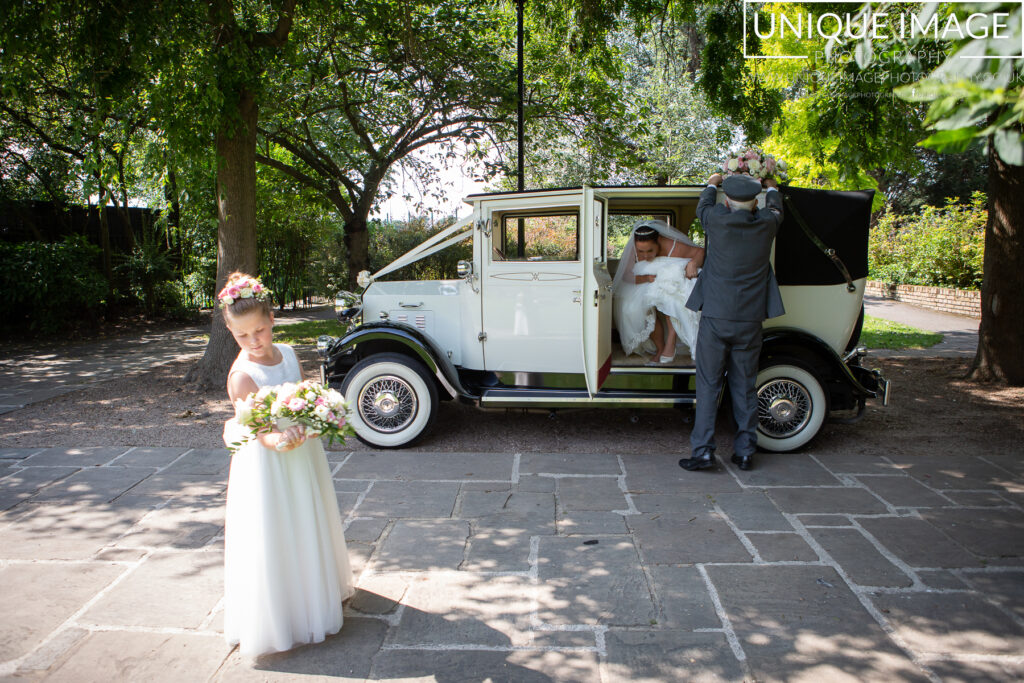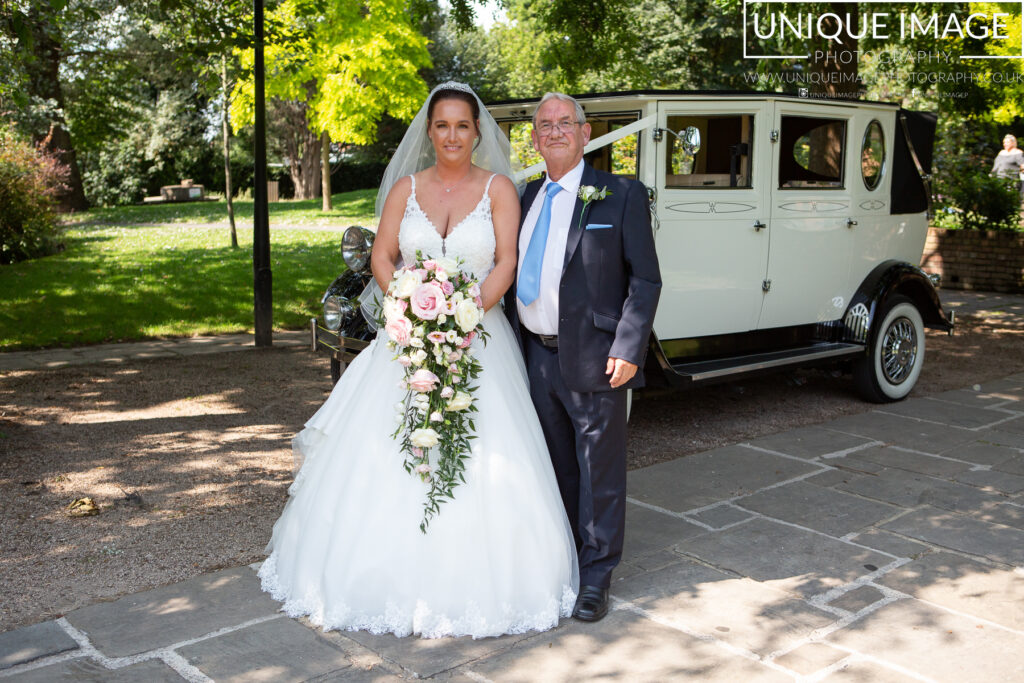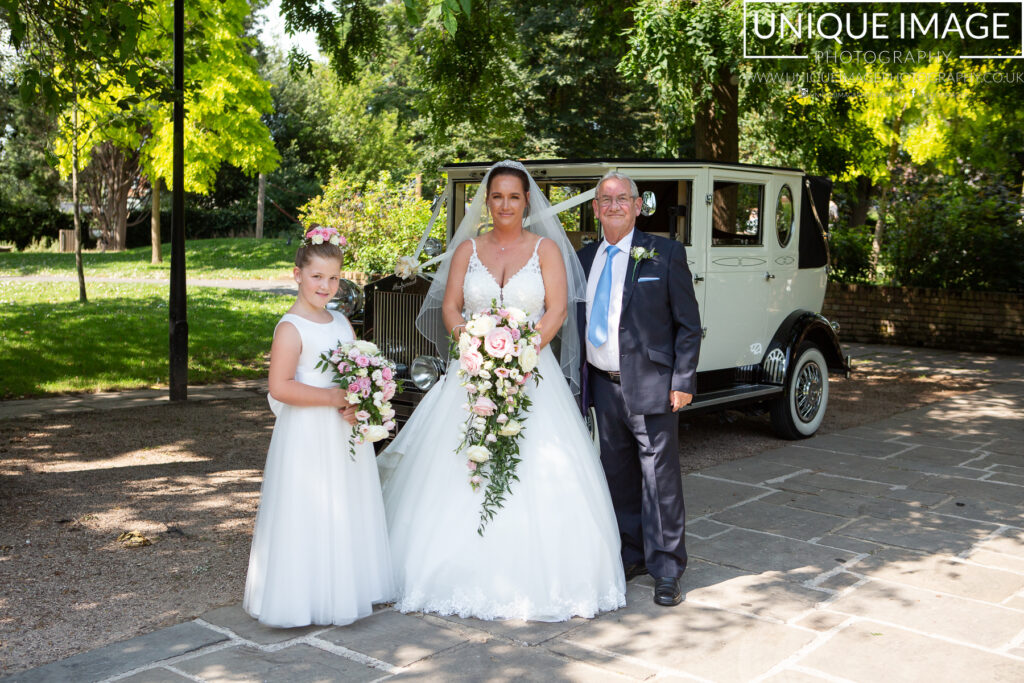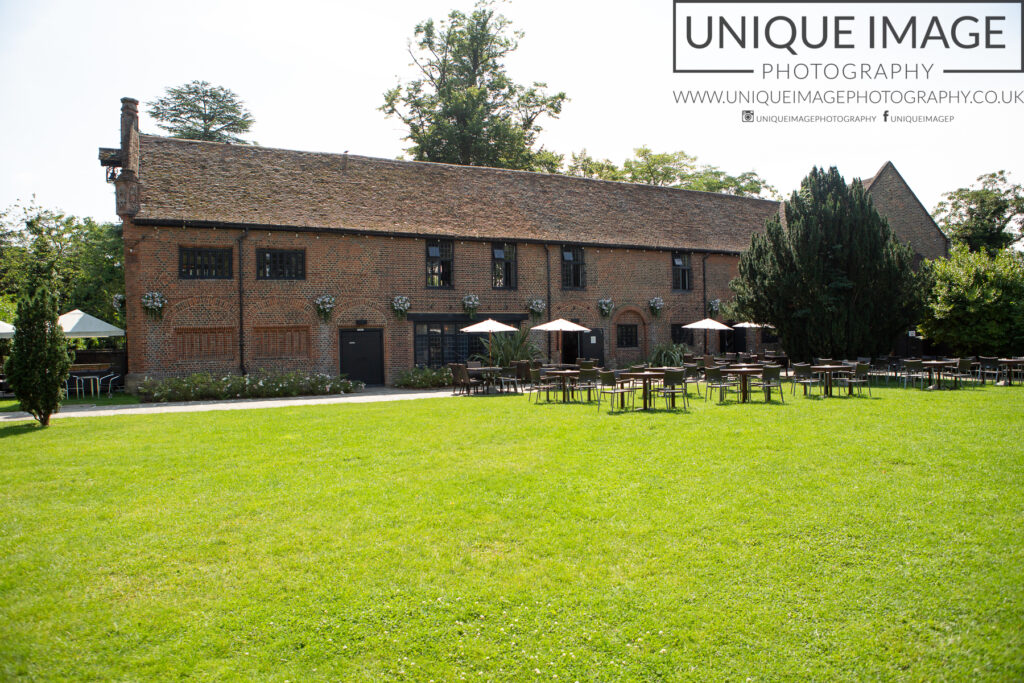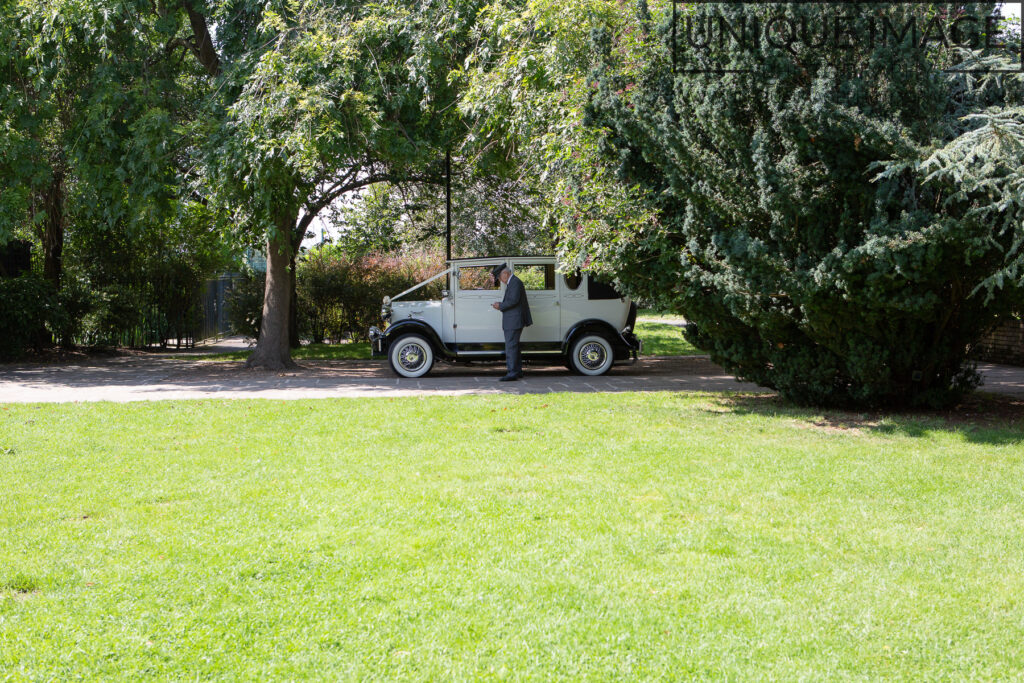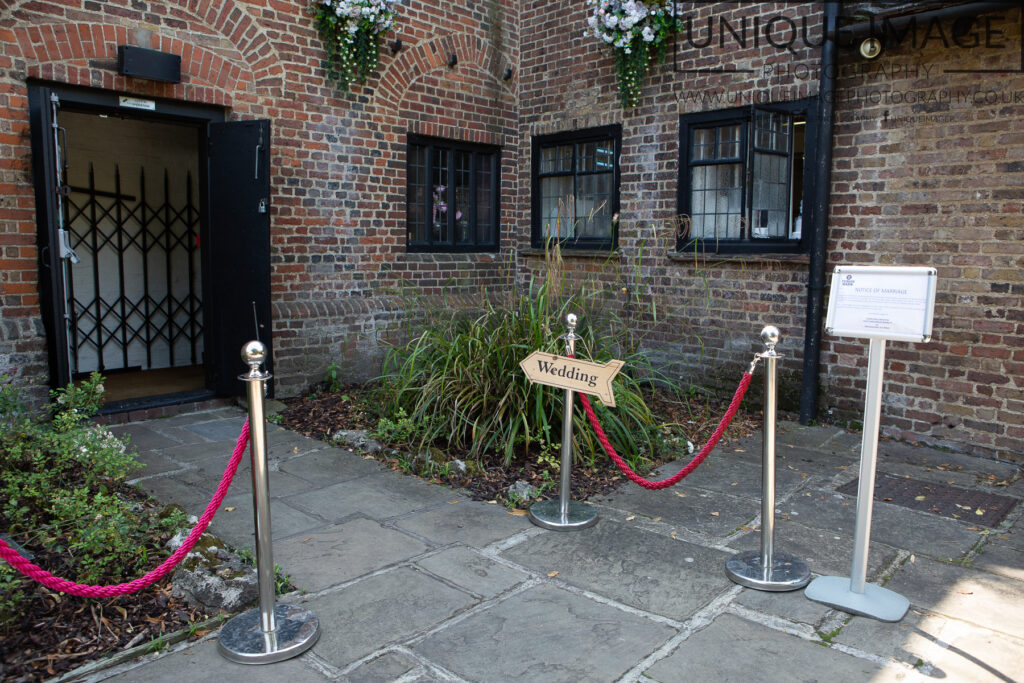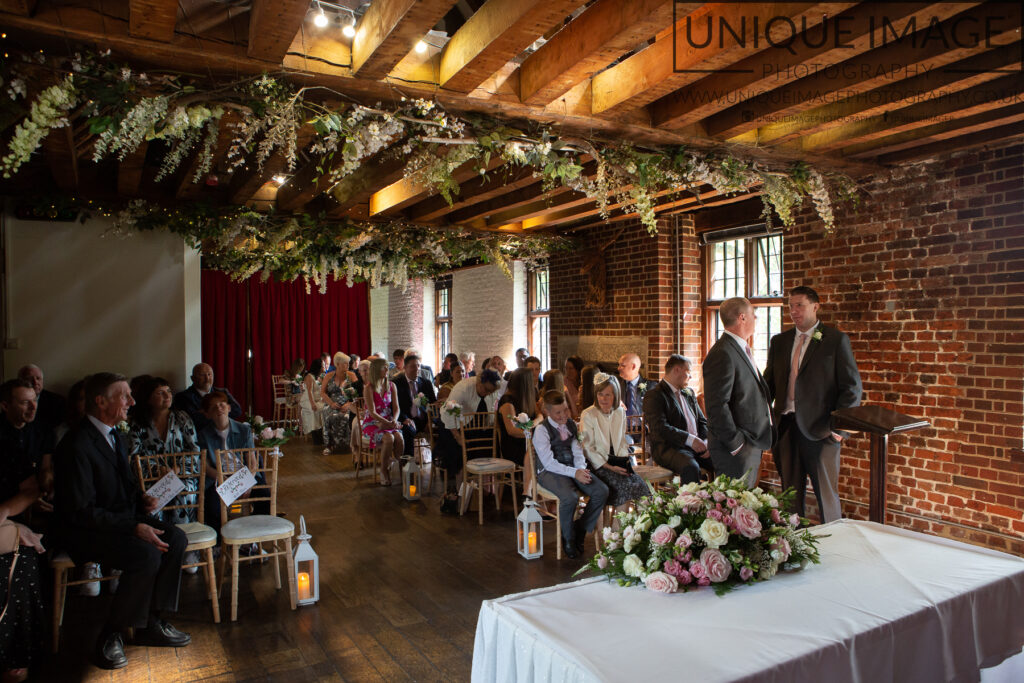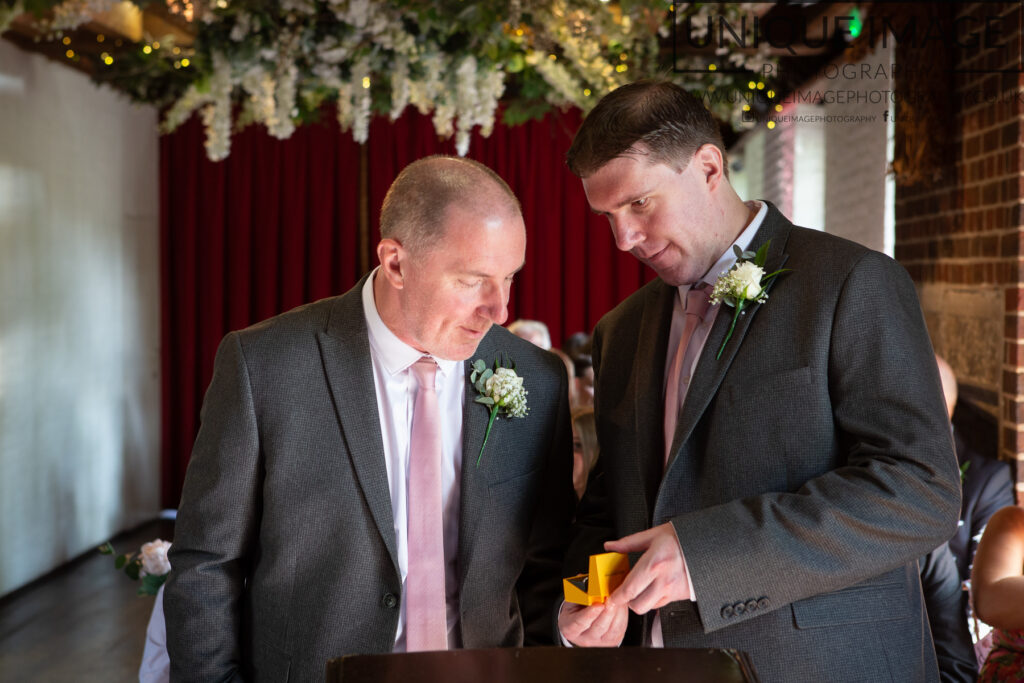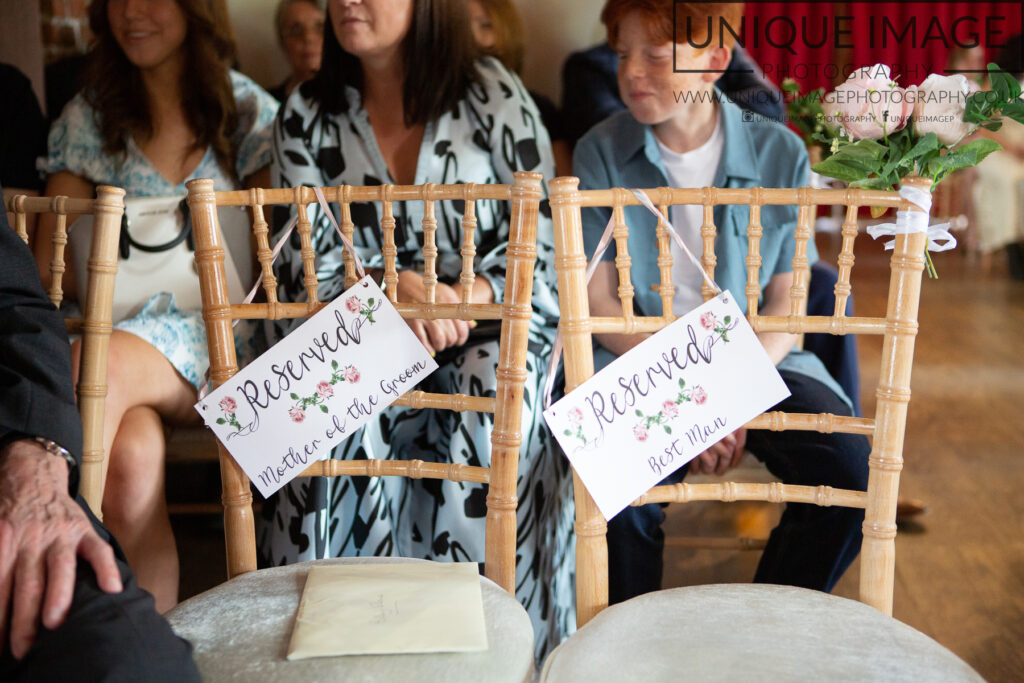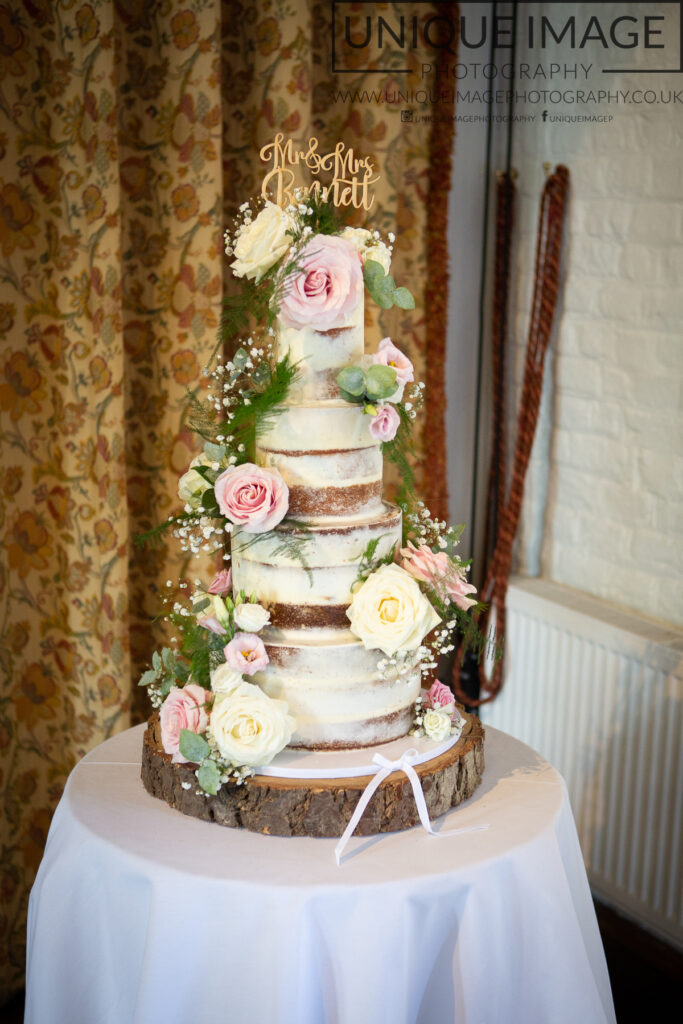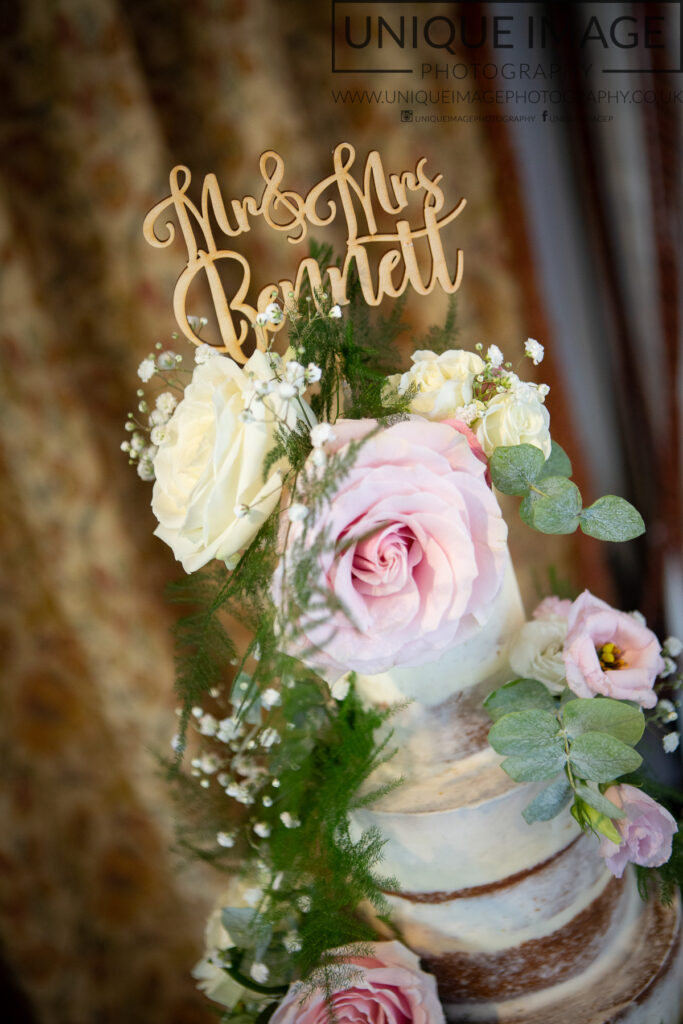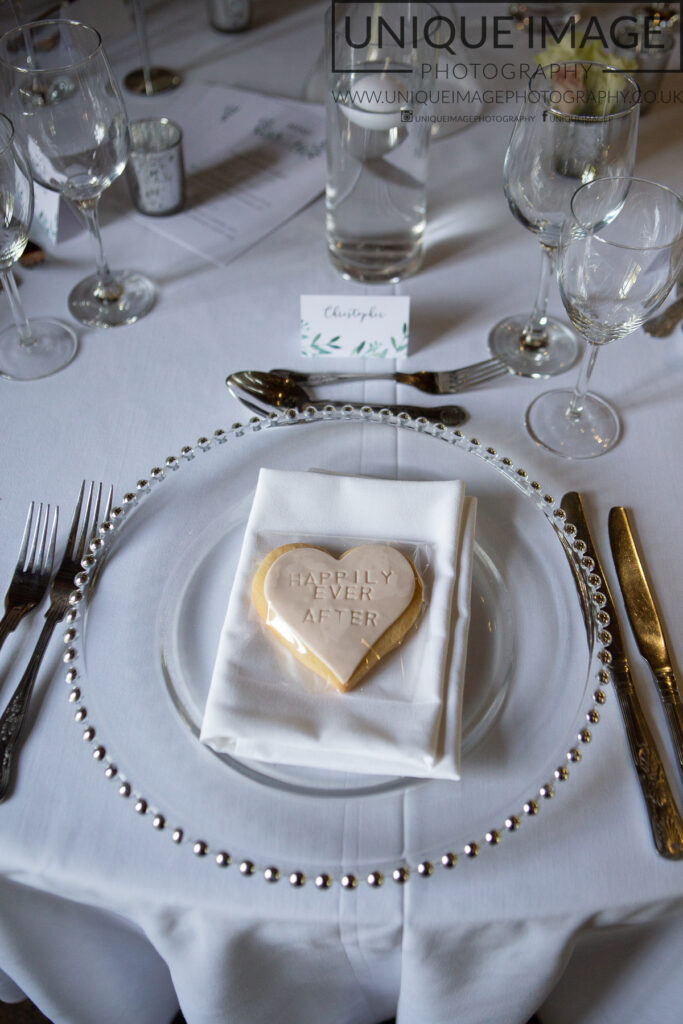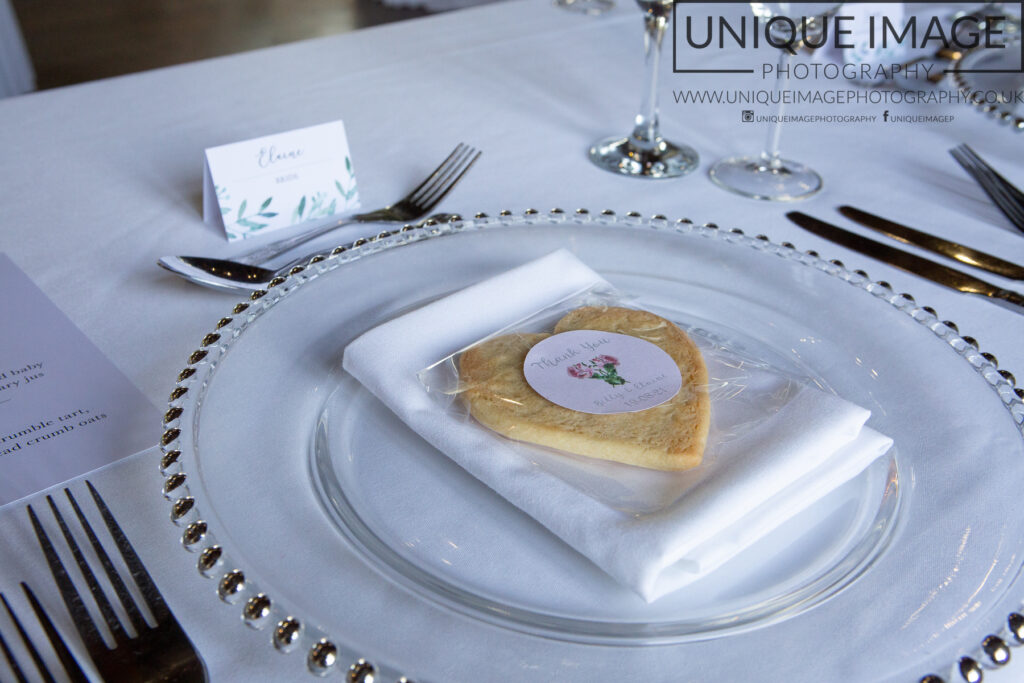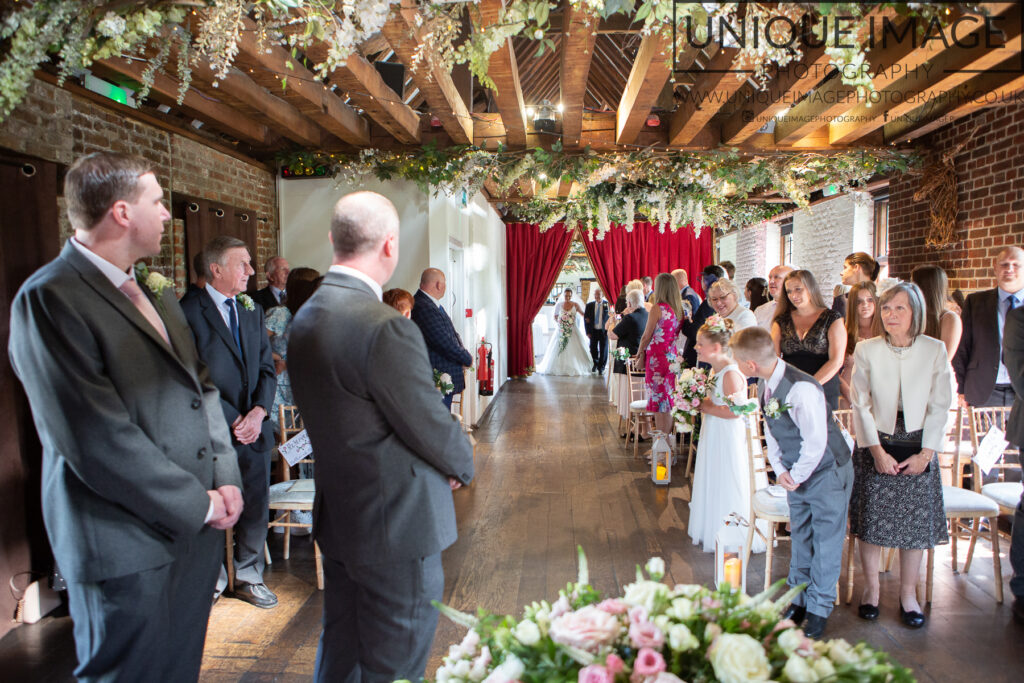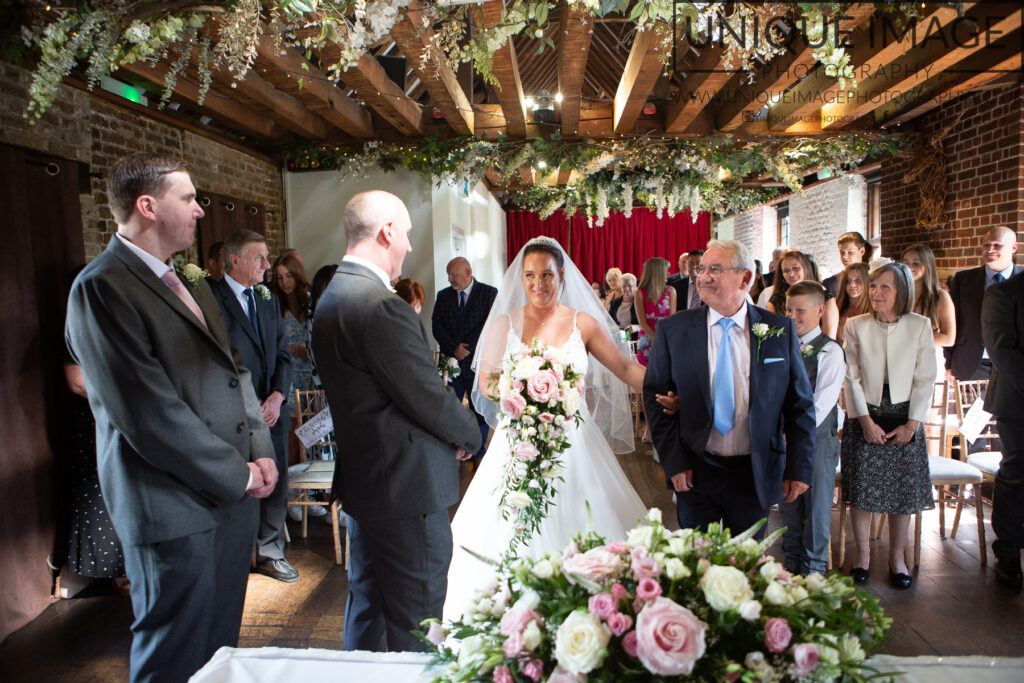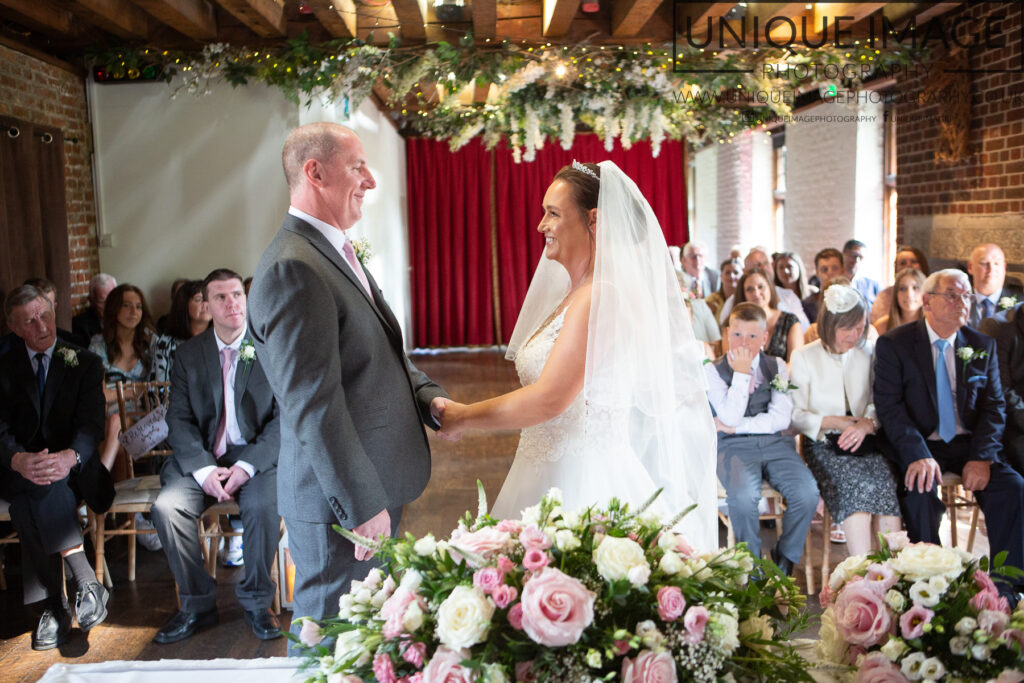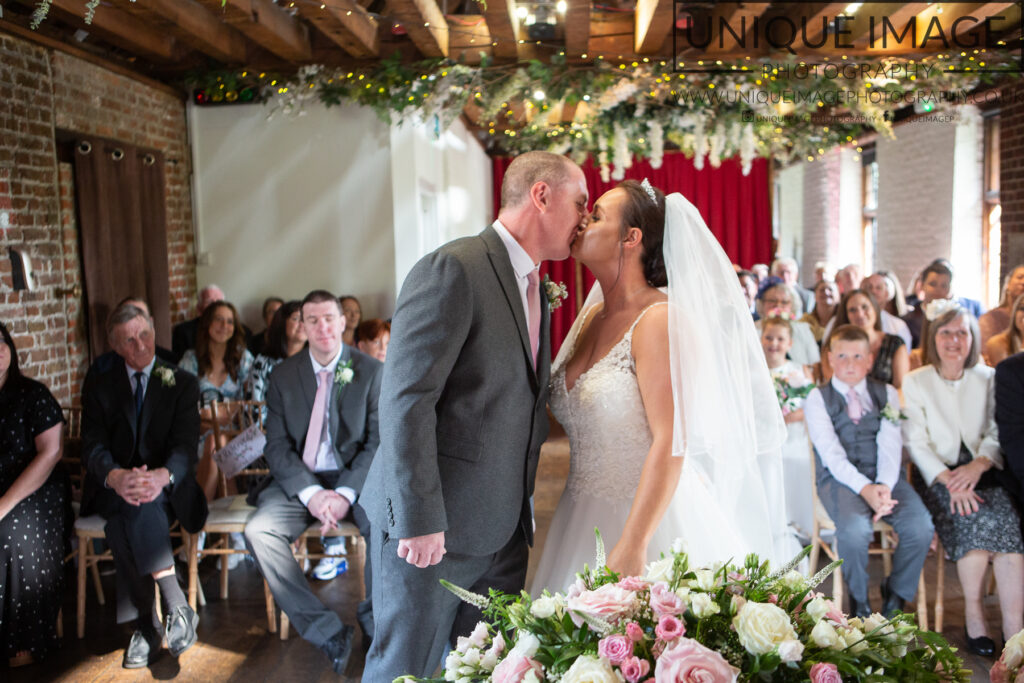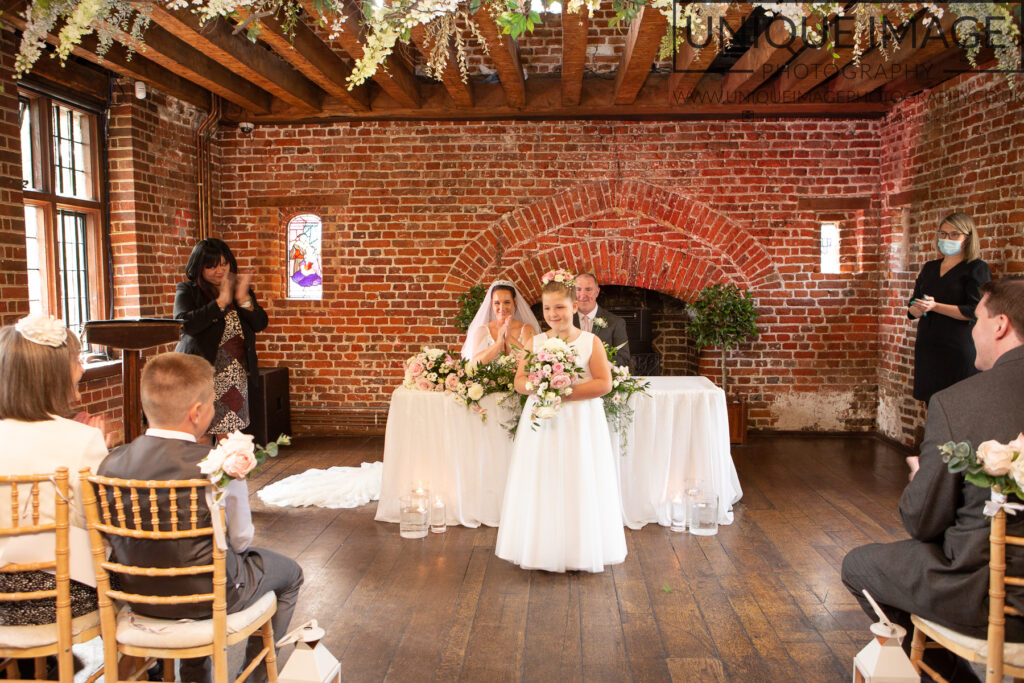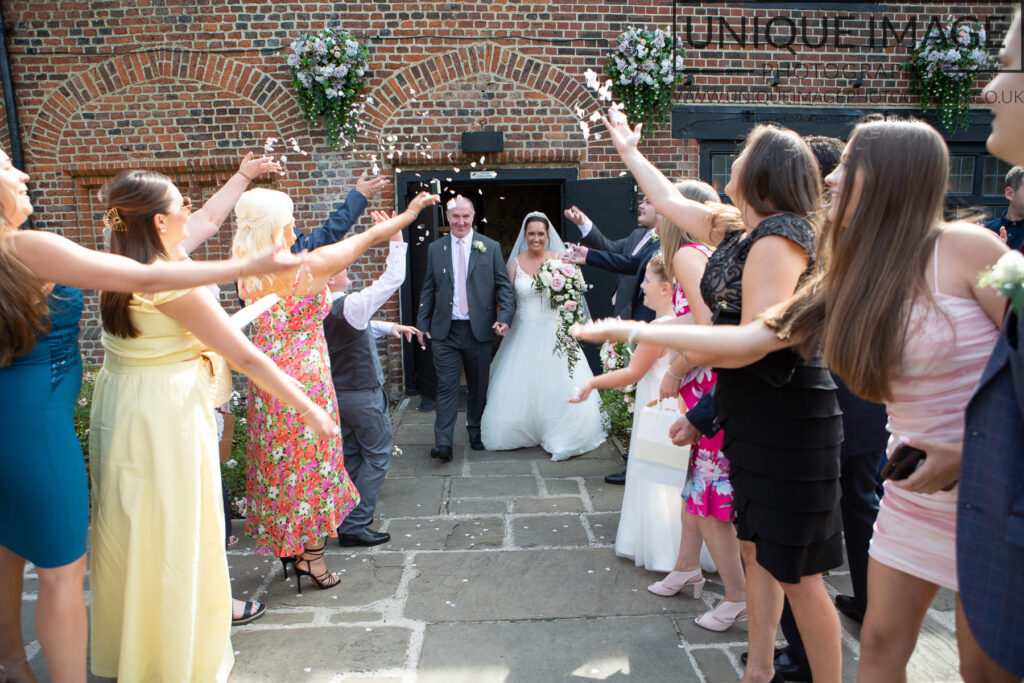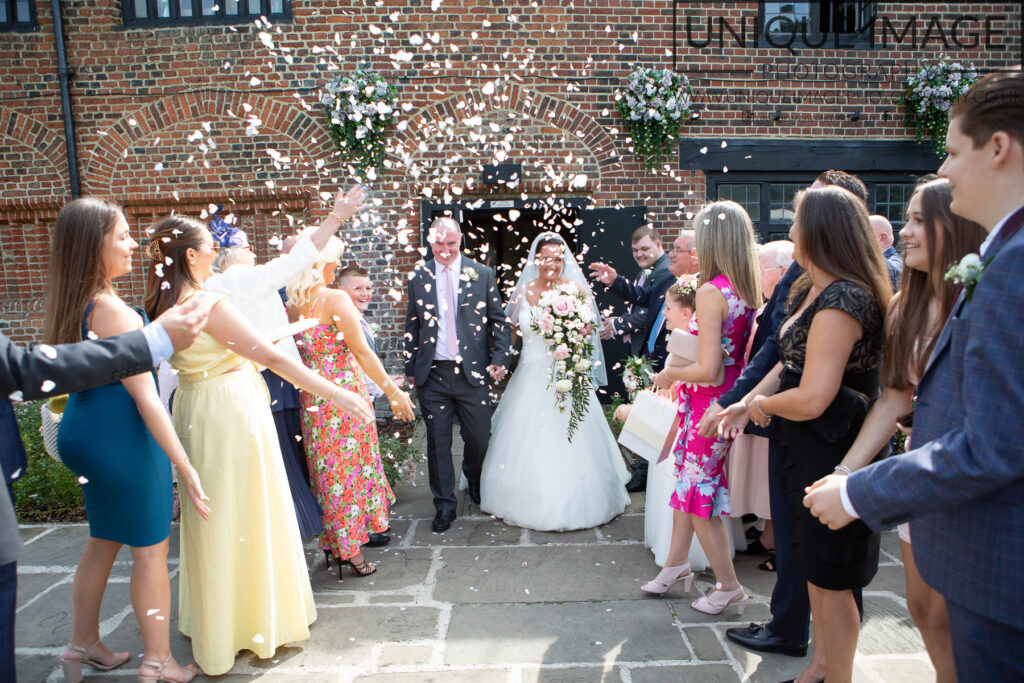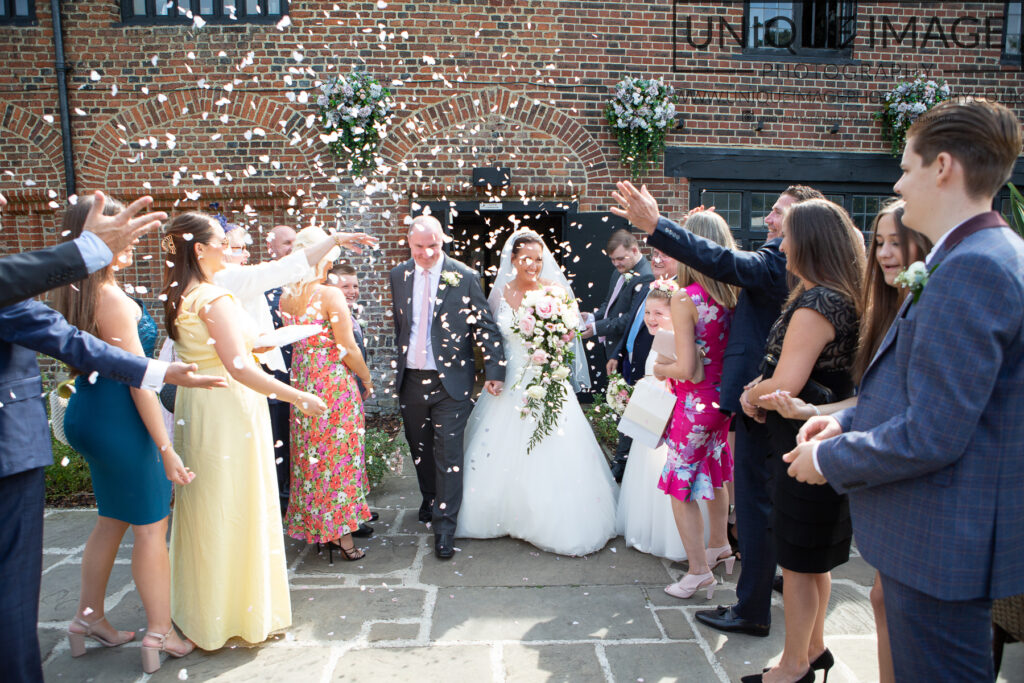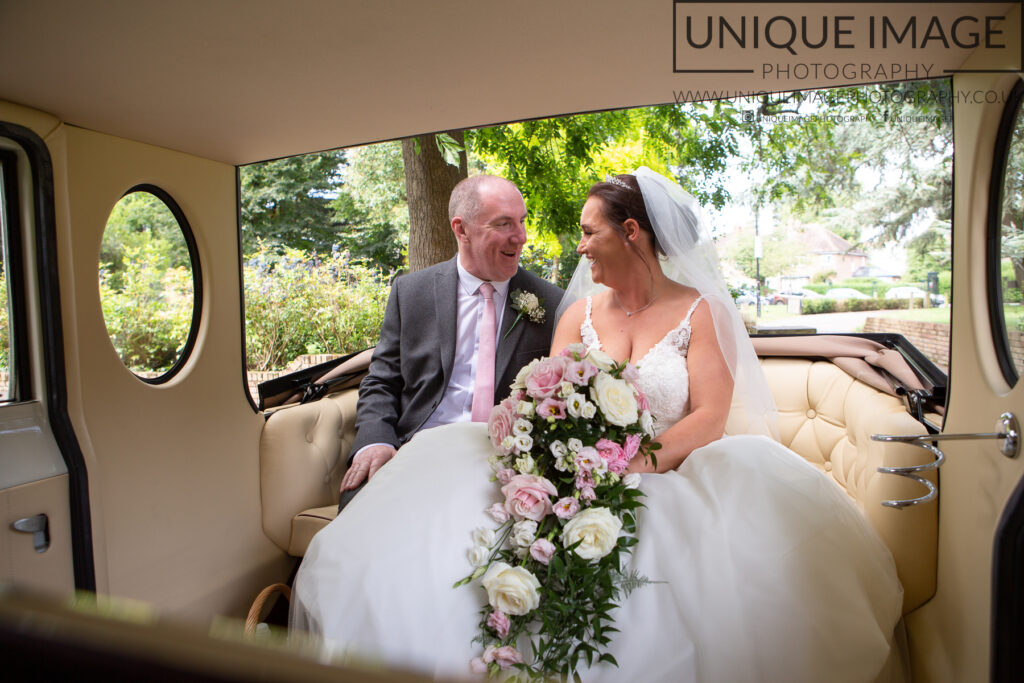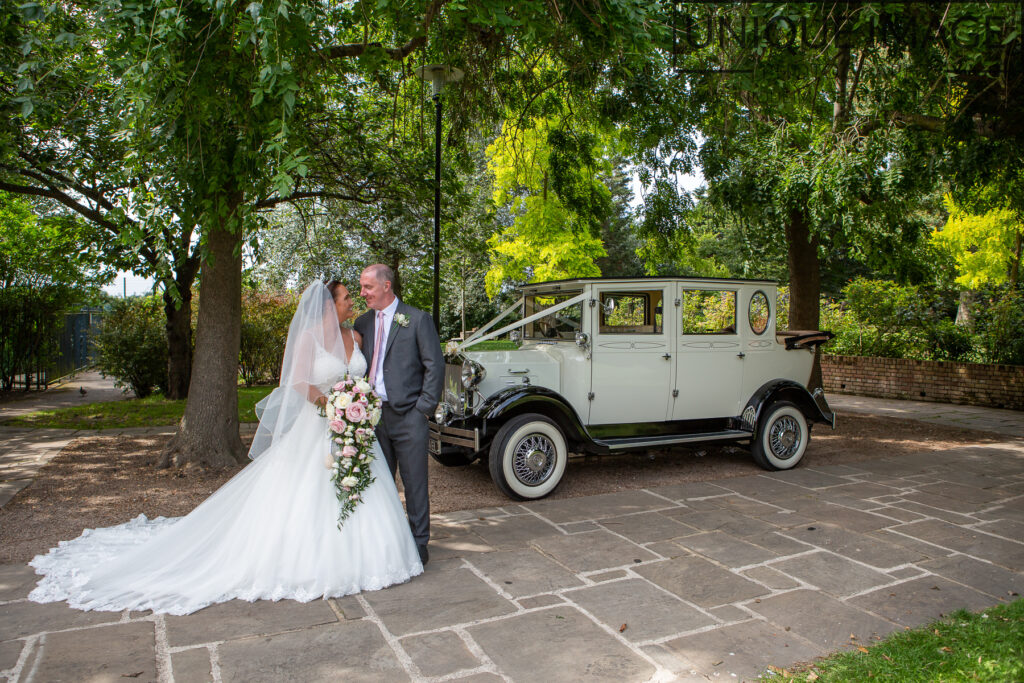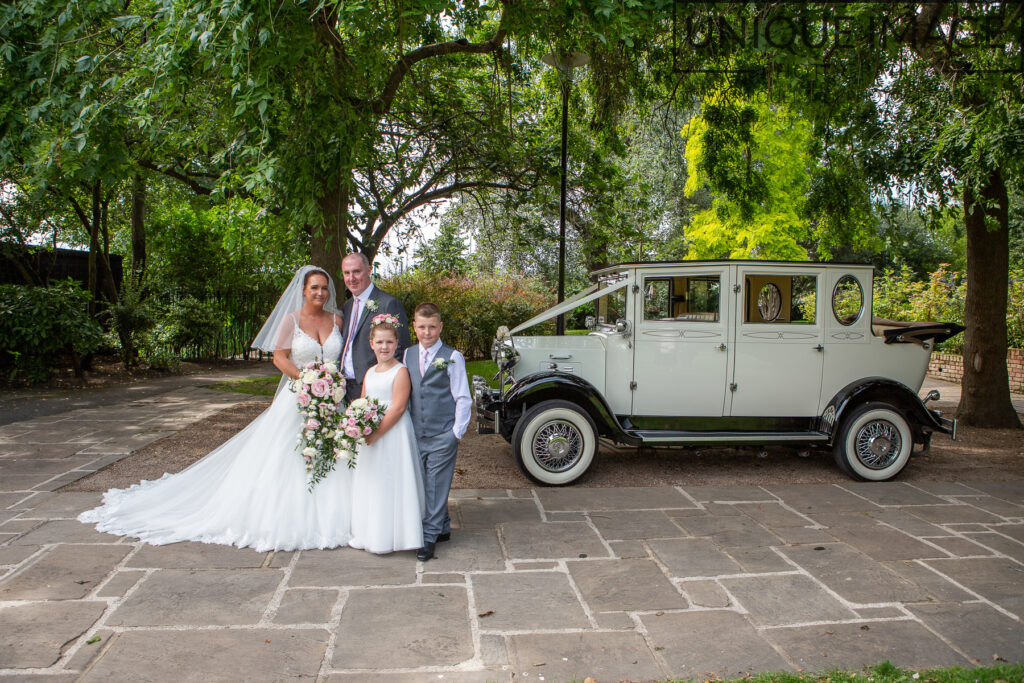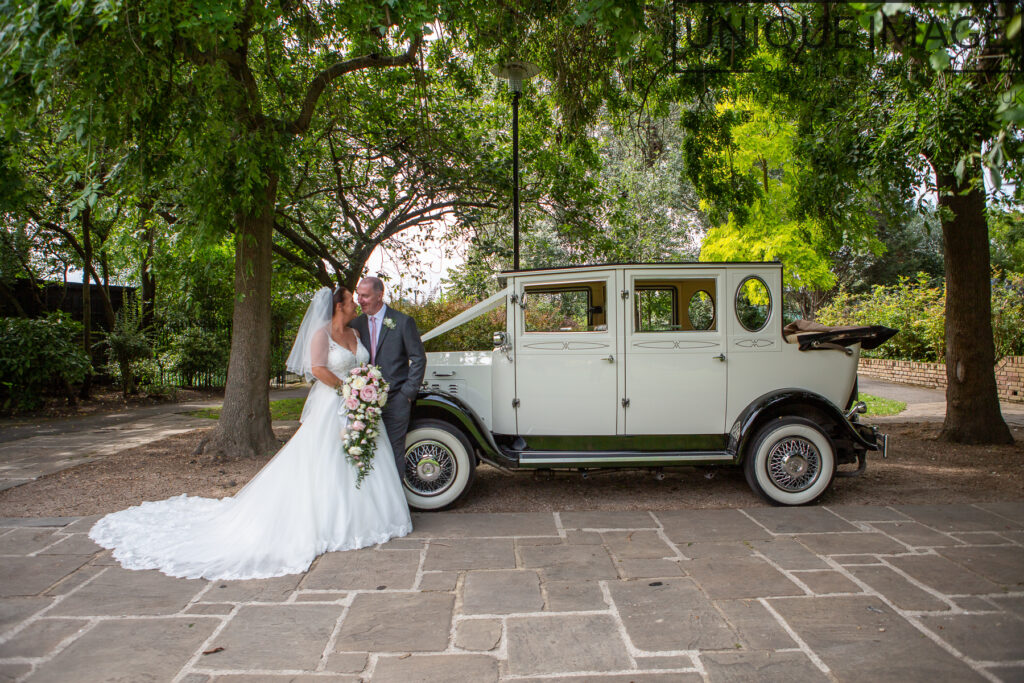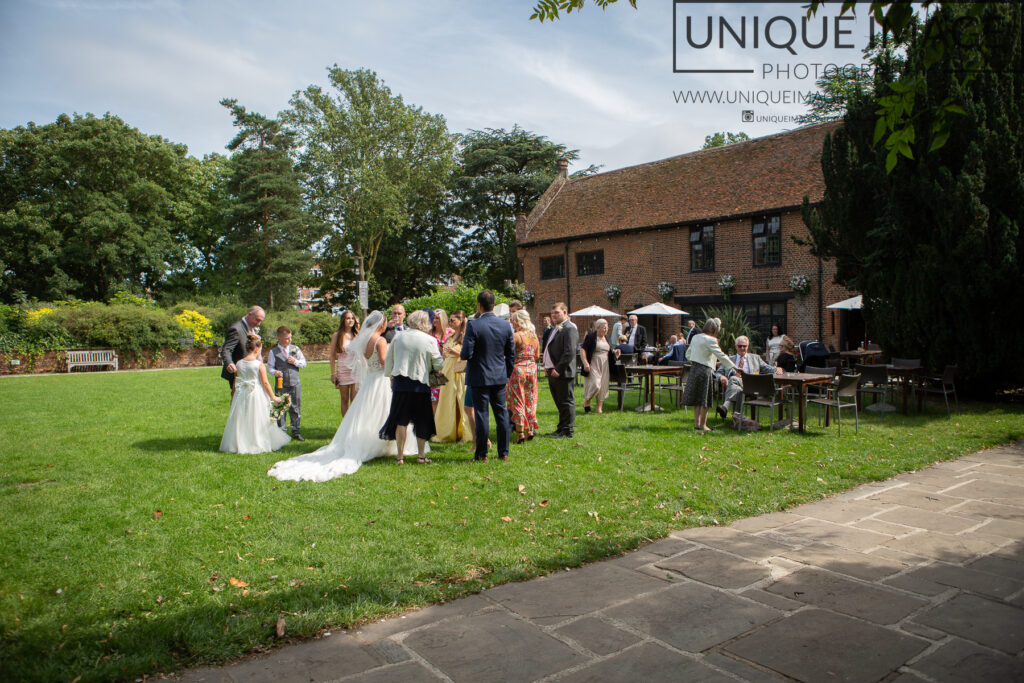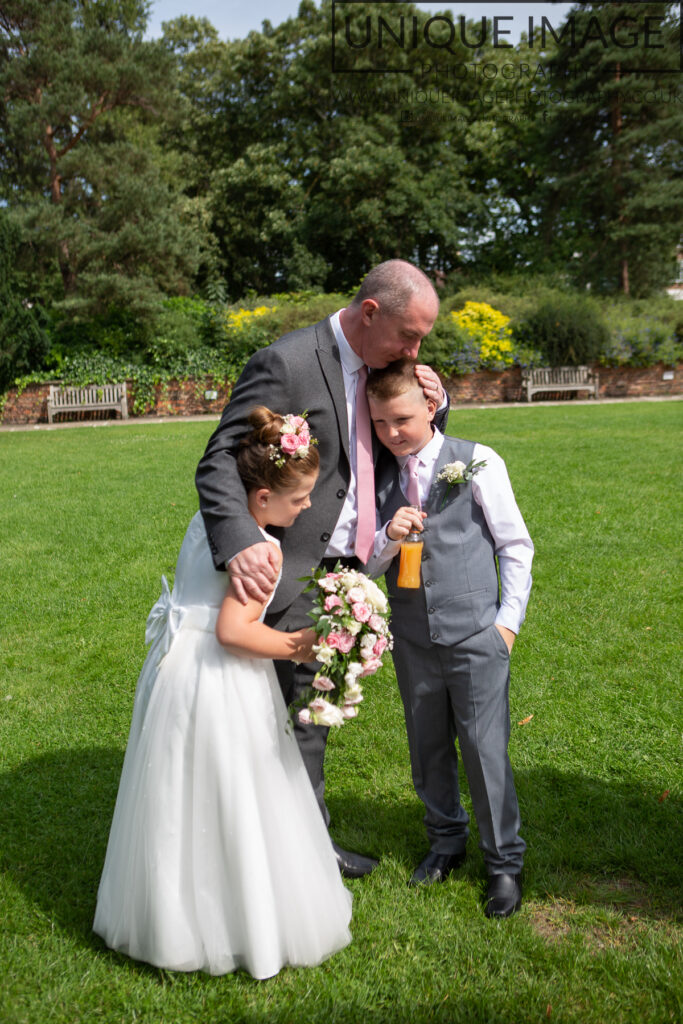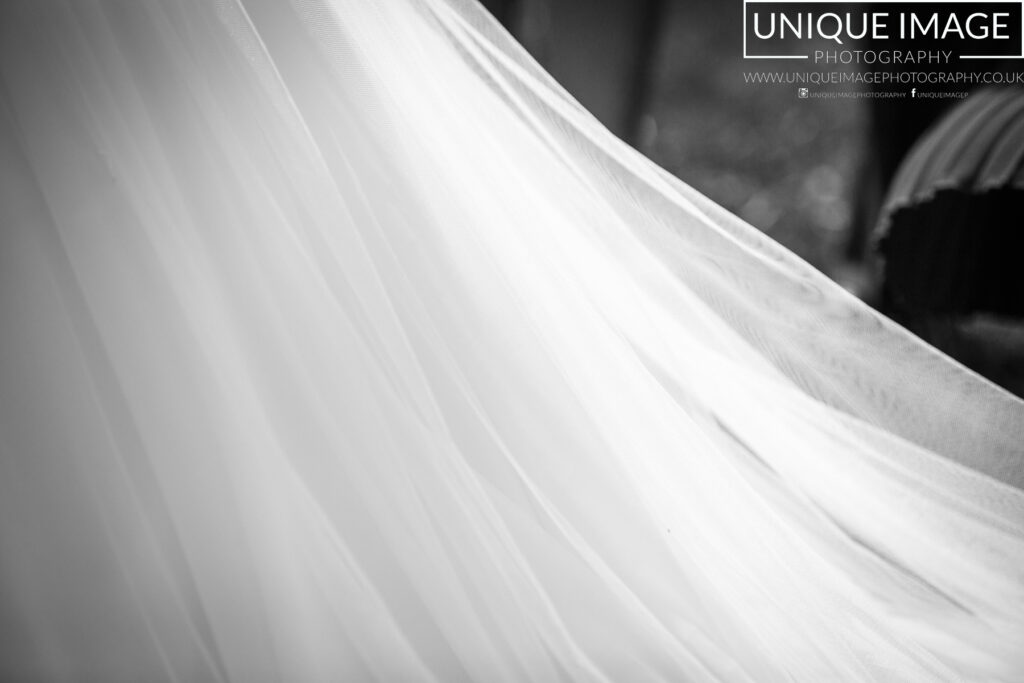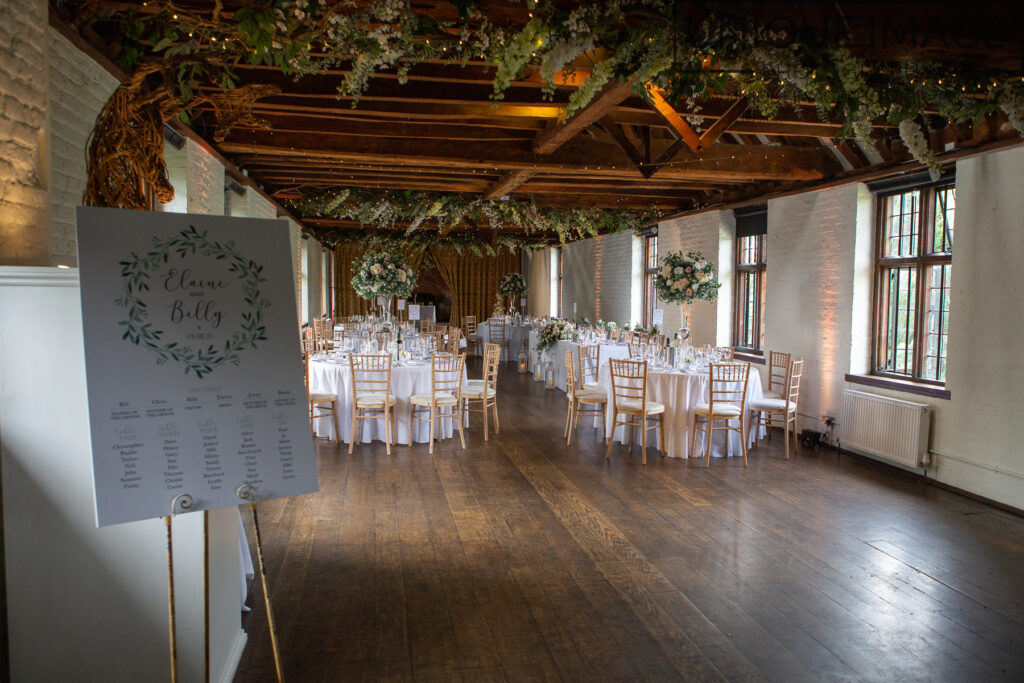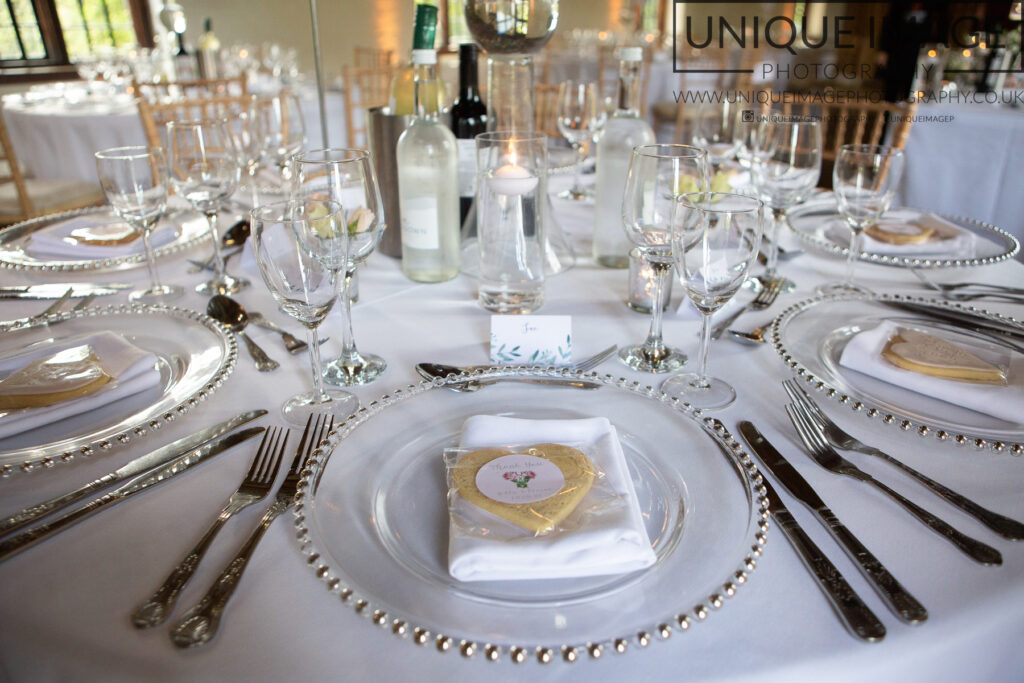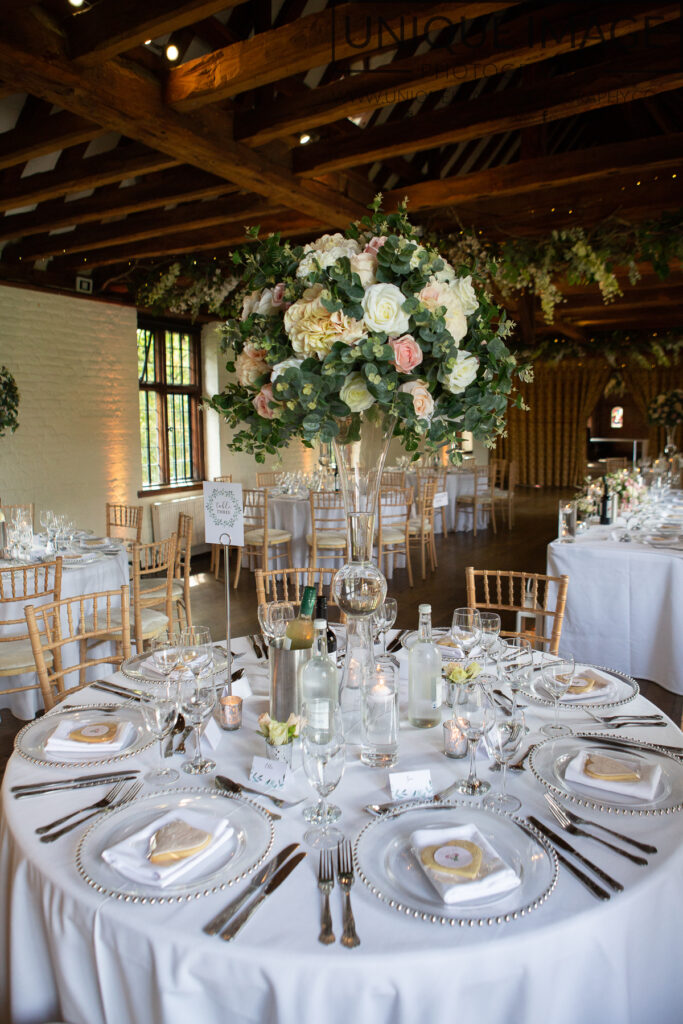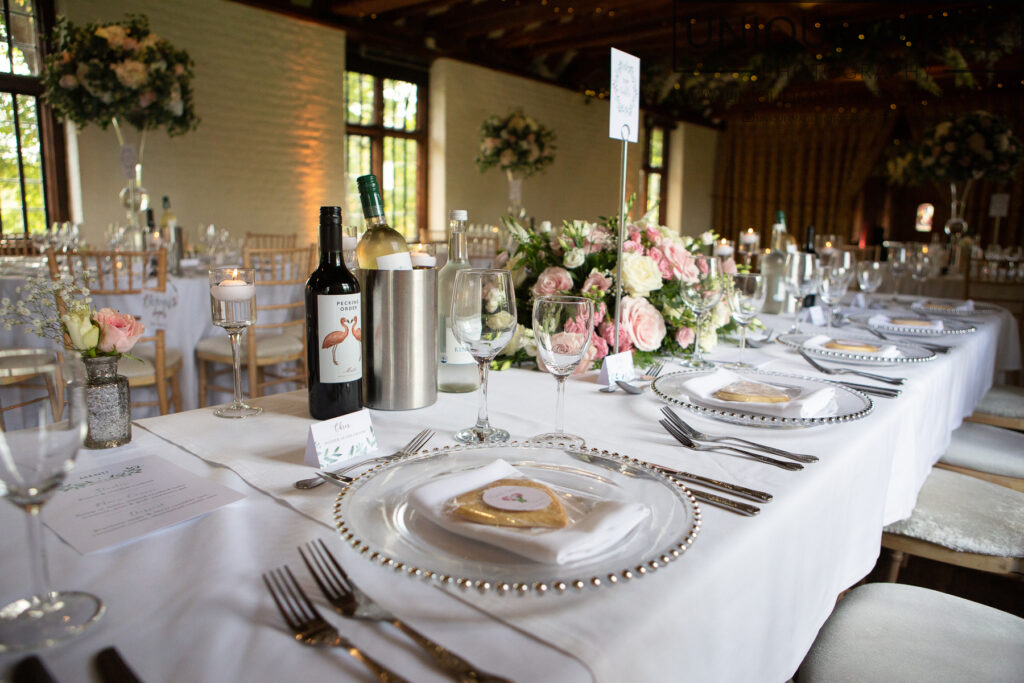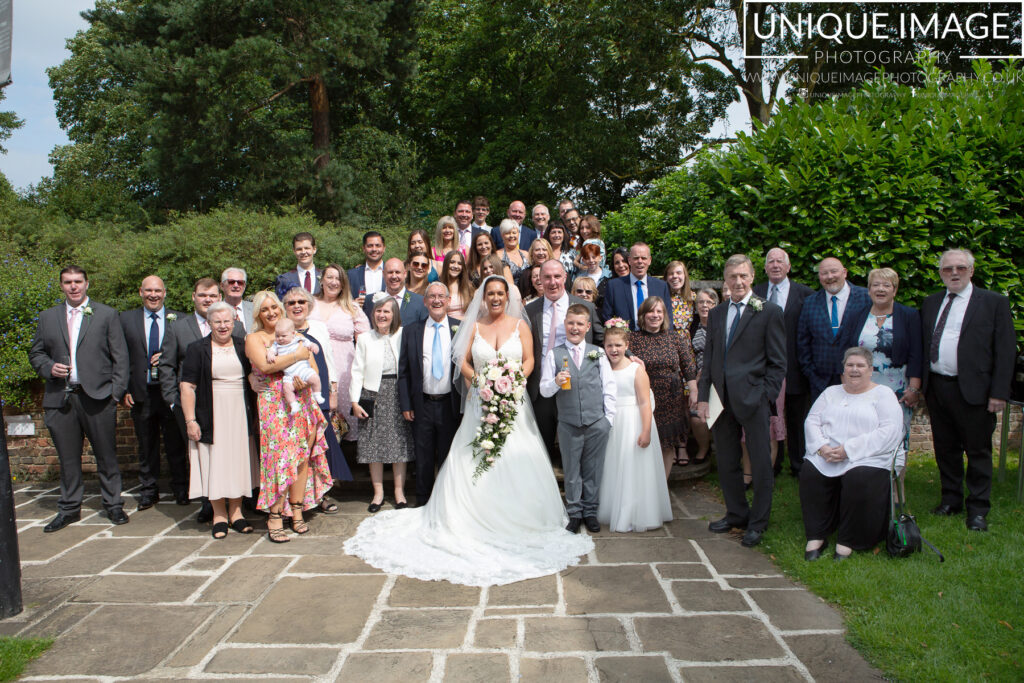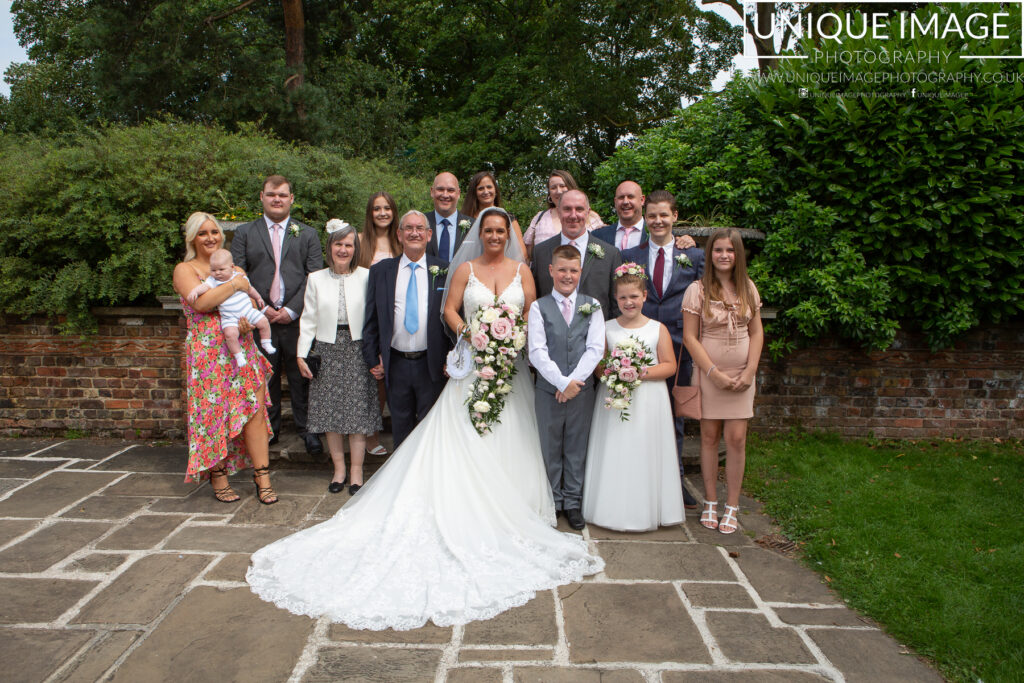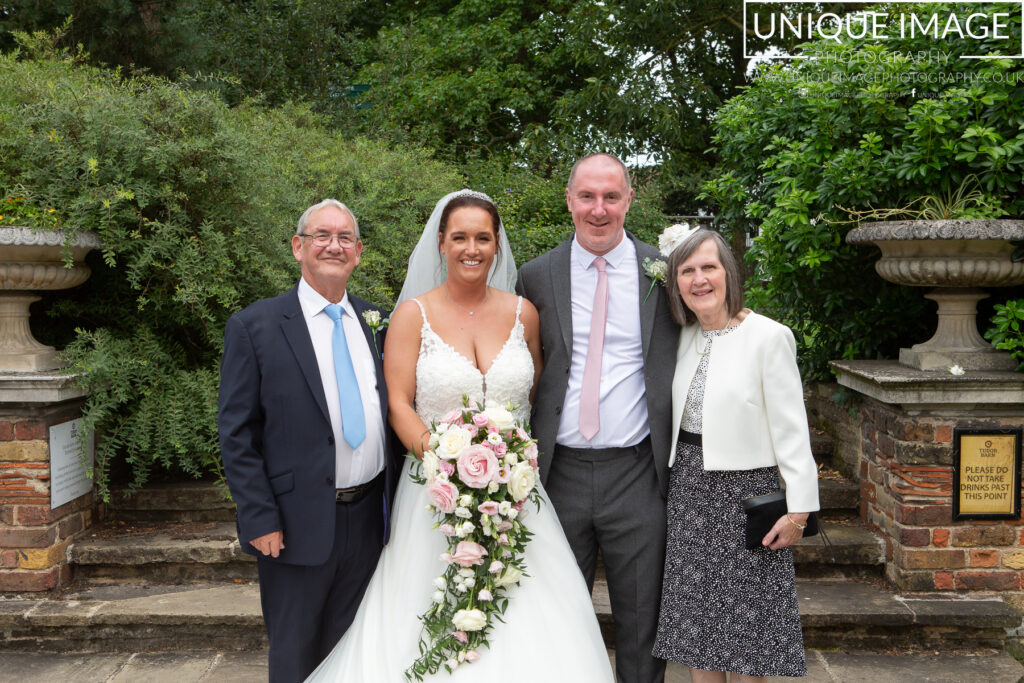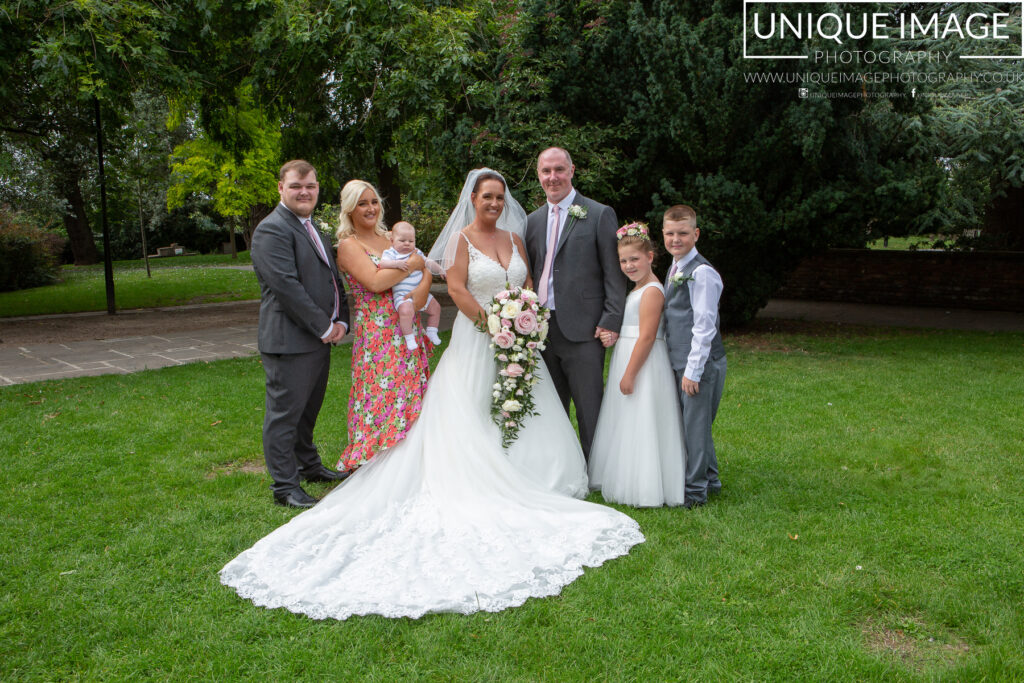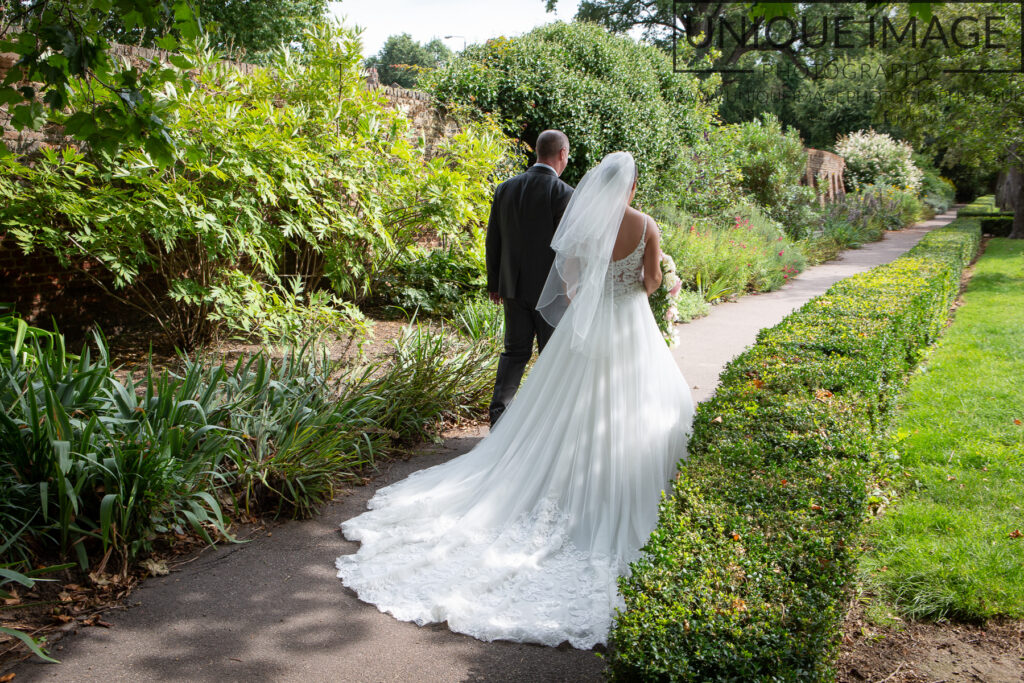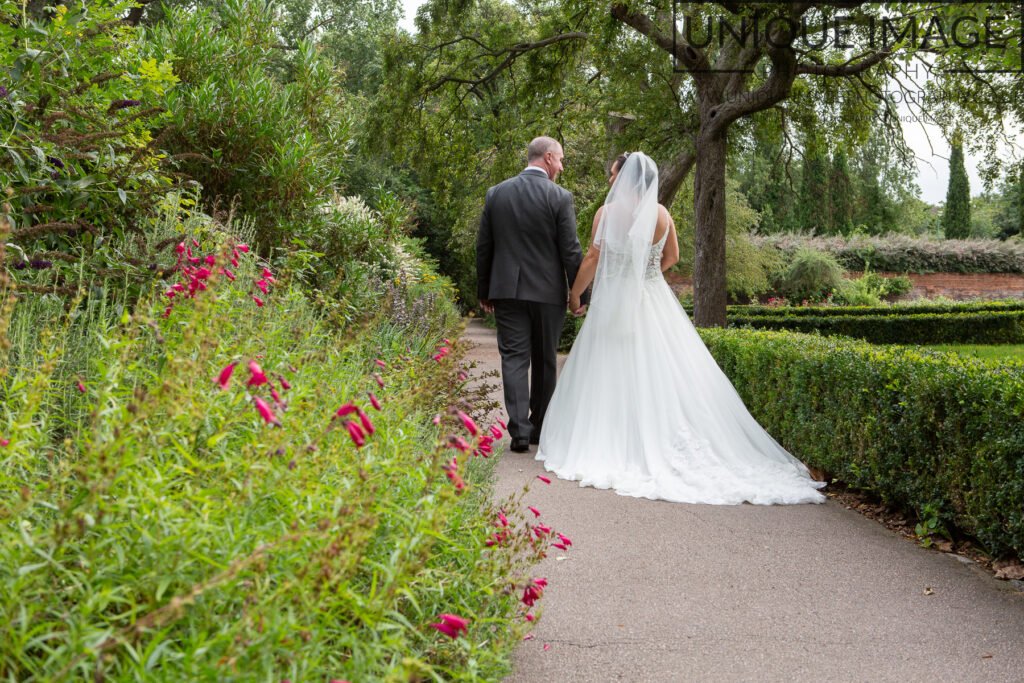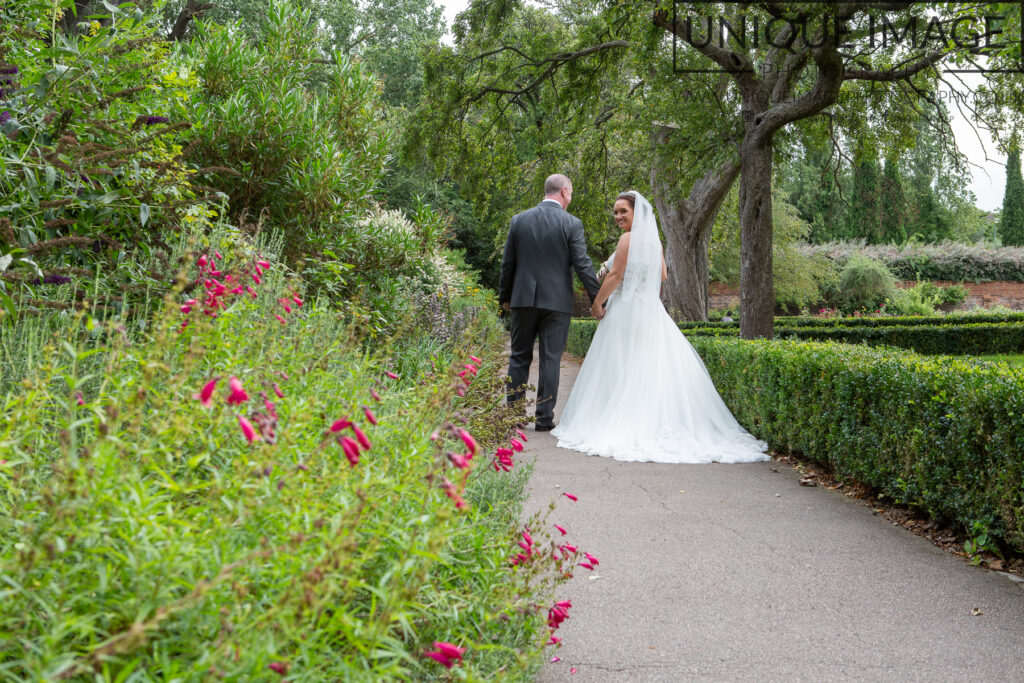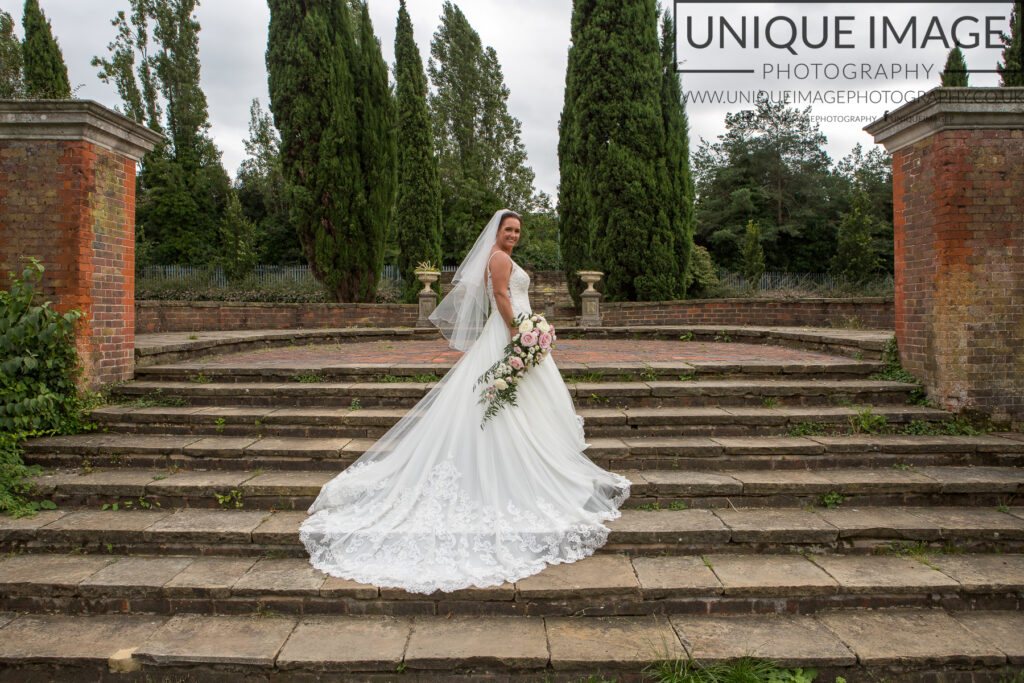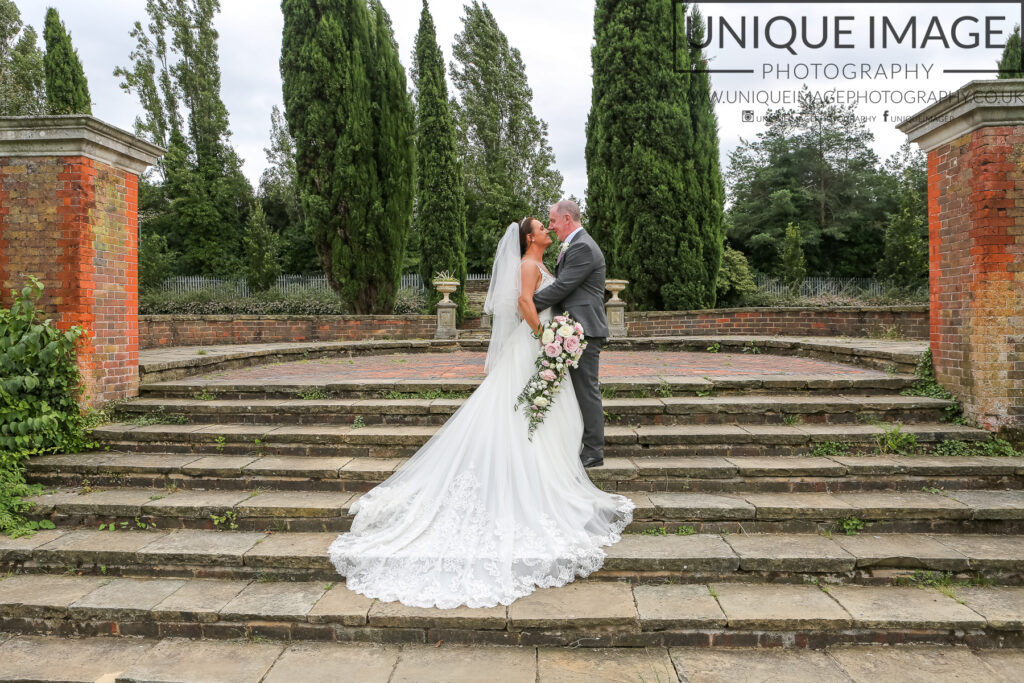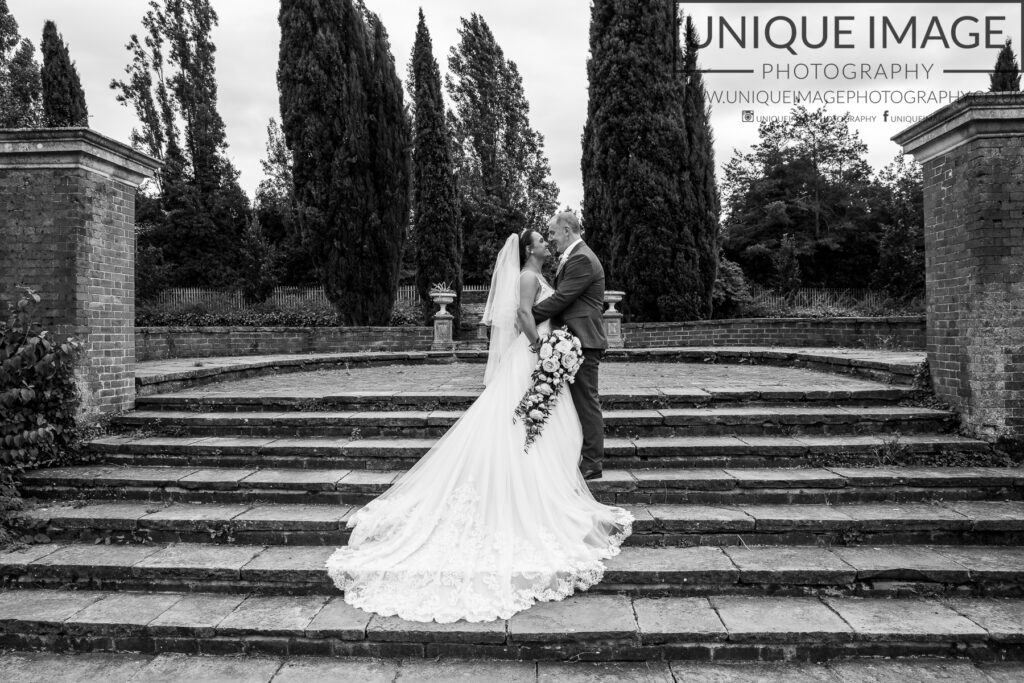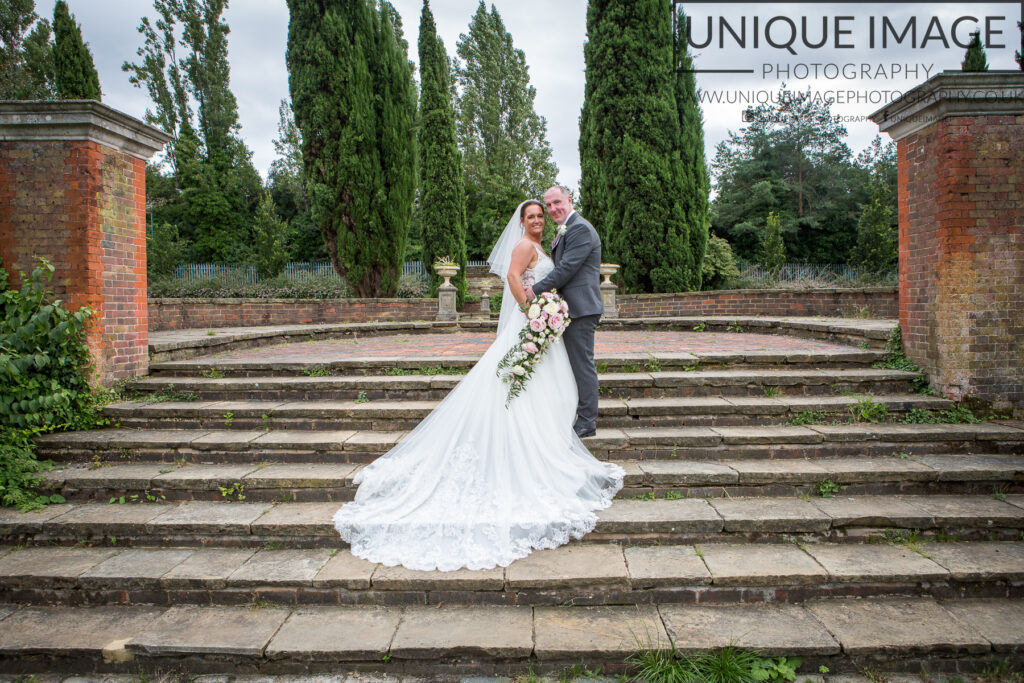 Beautiful flowers by Twisted Tulip Designs